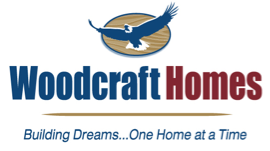 877-288-7074  /  608-565-2478
Hours: M-F  8:00am to 5:00pm
Sat. by Appointment
Sun. Closed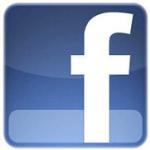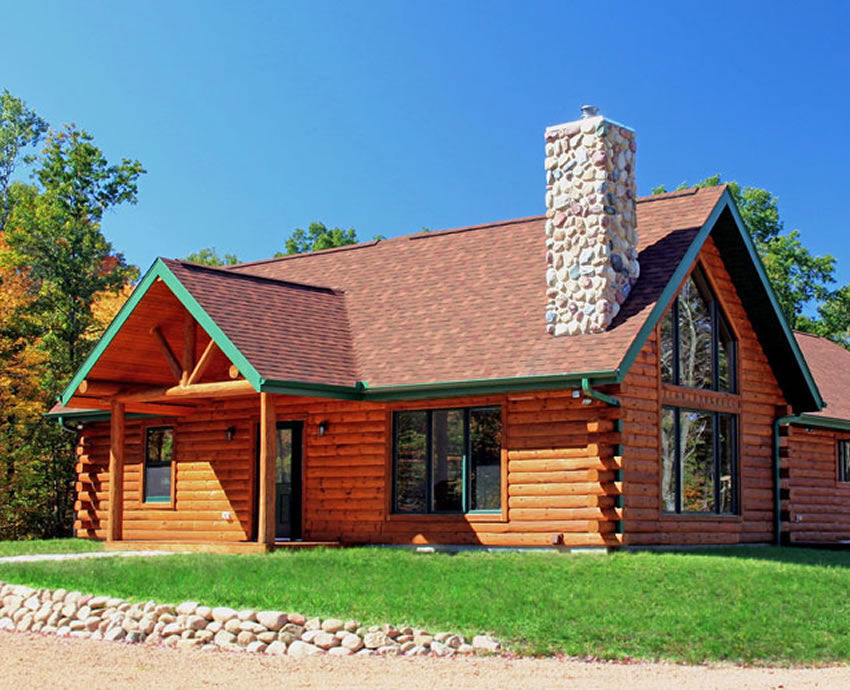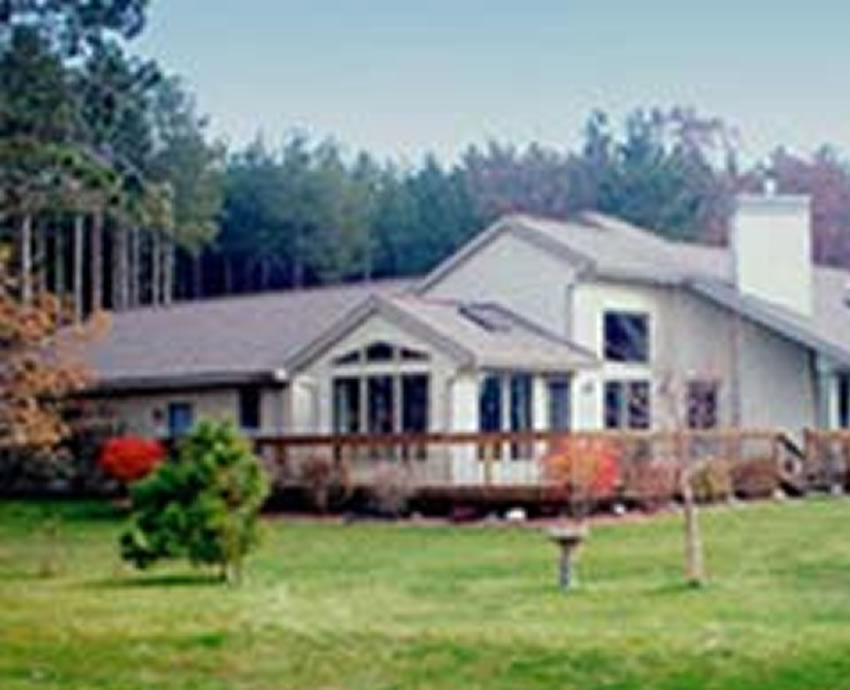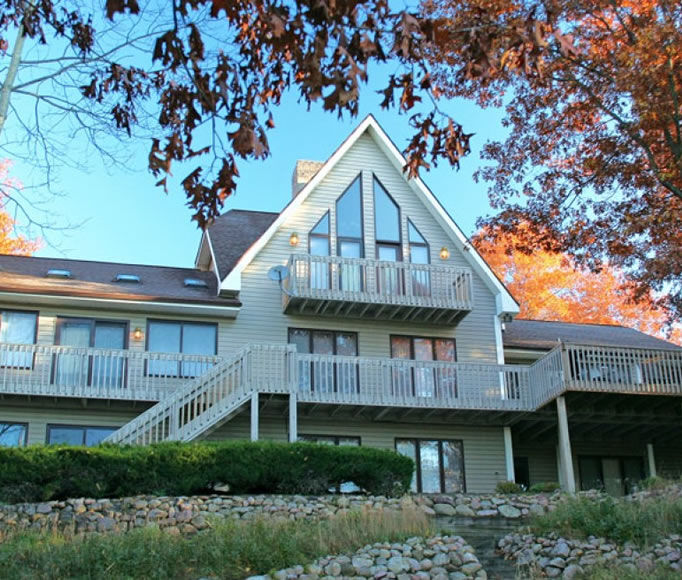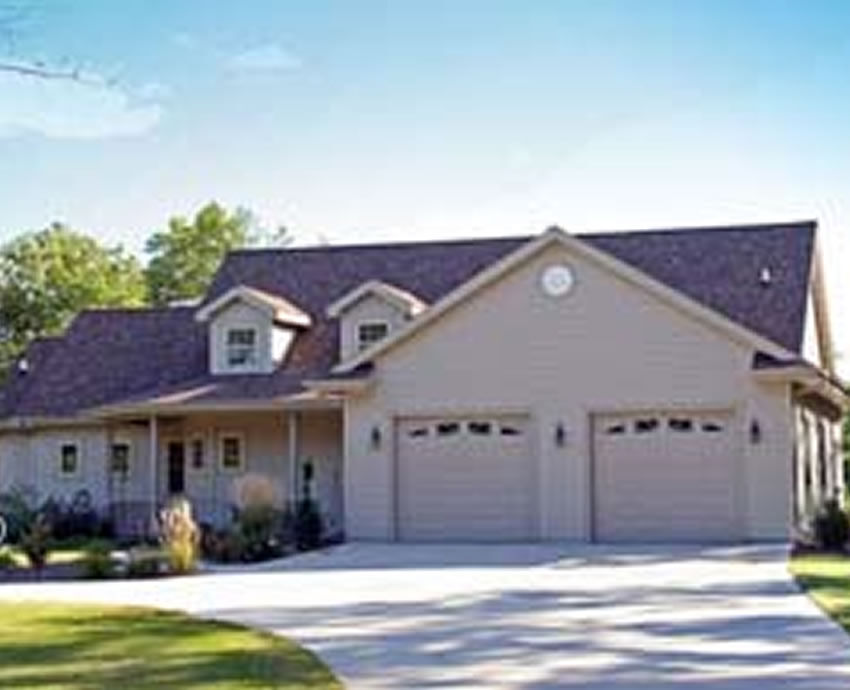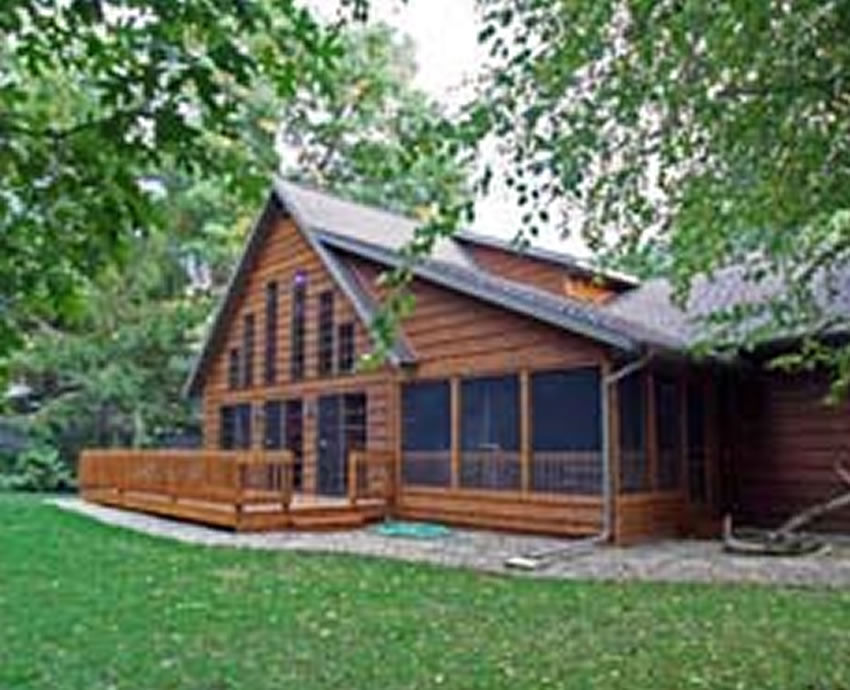 Custom Home Construction for Wisconsin Rapids, WI
Are you thinking about constructing your own house? One of the beautiful elements of custom home construction is that you can literally personalize the features that you want to have included in your custom house. Build a spacious room to hold the food and other items your family needs each day or several months' worth of food. You can also make several other adjustments to your kitchen, bathrooms, laundry room, or any other area in your house. By calling our custom home construction team, we can make all this happen and much more. While maintaining an extremely high satisfaction rate, we have built several beautiful homes in Wisconsin Rapids, WI. Our home construction company is also completely trained on building using environmentally friendly techniques.
Having your own custom home design and construction is an excellent way to get the space you want out of your home. For custom home construction in Wisconsin Rapids, WI, and the best floor plans and designs, you can count on Woodcraft Homes. Our home construction company offers first-rate services for the Wisconsin Rapids, WI, region. Your dream home can become a reality through custom home design and construction.
Designing your very own home is very exciting. Nevertheless, since there are so many things you can explore, we also know that it can be daunting. With a home construction company like Woodcraft Homes, we can alleviate your stress and provide some expert assistance. Our custom home construction experts have the knowledge and expertise to help you out with design, layout, and any other concerns you might have. The beneficial thing about getting custom home construction in Wisconsin Rapids, WI, is that you can integrate your own one-of-a-kind features in the project. With custom home construction, you have total control with the layout of your space.
You can enjoy the experience of planning out your custom home, especially when the custom home construction experts from Woodcraft Homes are handling the project. When planning and design stages are done, we can even give you a 3D view of your future home. Get started on your custom home design and construction and call Woodcraft Homes today.
Why Should I Hire a Home Construction Company for My Custom Home?
There are a lot of benefits when you hire a home construction company like Woodcraft Homes. The main benefit is that you'll have a team of experts helping you out when you're designing your custom layout.
Purchasing an existing home on the real estate market can be much more convenient, however, your options are much more limited. With custom home construction, you're in control of the layout you want. In addition, buying an existing home on the market might also seem more cost-effective too. Even though custom home construction requires an upfront cost, you wouldn't need to make renovations like you would when buying a home on the market.
When you're searching for a professional to do custom home construction, it's essential to get someone who keeps an open line of communication. At Woodcraft Homes, we guarantee that we will keep you informed during every part of the project.
These are some of the advantages of having Woodcraft Homes do your custom home construction project:
Custom layout
Number and size of bedrooms
All the fixtures will be new
Modern with energy-efficient features
Ability to choose where you want it built
Easier to sell later and recoup your investment
Your Go-To Home Construction Company
At Woodcraft Homes, our custom home design and construction services always come with a high level of commitment and professionalism on all custom home building projects in Wisconsin Rapids, WI. Our process is organized and streamlined so that the project isn't disorganized. We know how exciting this is for you, so we want you to have fun during your custom home construction experience.
The options are almost endless when you hire us for custom home construction near Wisconsin Rapids, WI, and we can always assist by presenting other solutions to you. Our pro staff can help you by navigating you through the design and construction stages. We'll put together a 3D model of your future home so that you can take a 3D view of your home. This will help you make some necessary adjustments before we break ground in Wisconsin Rapids, WI.
By partnering with Woodcraft Homes, you'll receive the best customer service and high-quality craftsmanship.
Contact Our Expert Custom Home Builders Today
Are you ready for your dream home? If so, then Woodcraft Homes is available for custom home design and construction. Custom home construction is the perfect way for you to get your home exactly the way you want it. If you're ready to build a new home in Wisconsin Rapids, WI, then Woodcraft Homes is your go-to option. Contact our custom home construction contractors today to get started on your project.
We service the following cities and their surrounding areas:
Start Building your Dream!
A Home for Every Lifestyle
Woodcraft Quality Homes will help you customize your home both inside and out with outstanding architectural features and options to fit your lifestyle. Choose from a large selection of versatile floor plans or let us custom design your dream home. We can evaluate your needs, your budget and the amenities you prefer, and plan your home for maximum function and convenience.
Whether you are considering building your first home or a retirement home, or if you prefer a traditional, contemporary or a vacation home, rest assured Woodcraft's reputation for quality and satisfaction is with you every step of the way. From planning and design, to finishing work and after you move in, choose a home from one of our plan styles and see 3D designs that allow you to see every detail of your new home making sure what materials are to be used and providing you with exact pricing. We've done the work to help make the home-building process enjoyable!
Let us build your dream home!