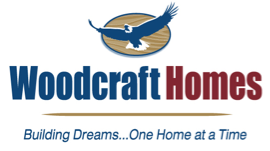 877-288-7074  /  608-565-2478
Hours: M-F  8:00am to 5:00pm
Sat. by Appointment
Sun. Closed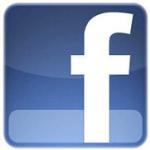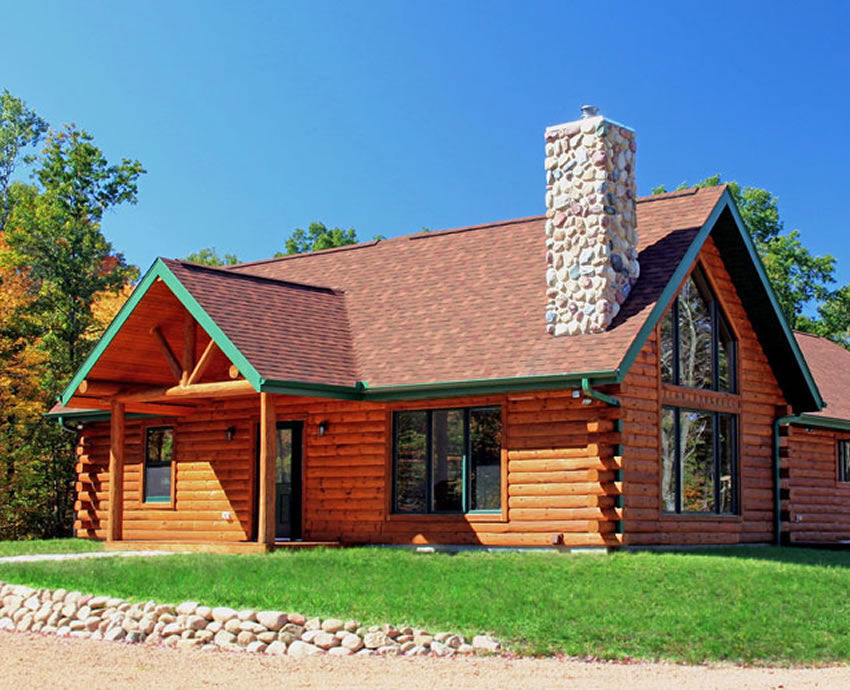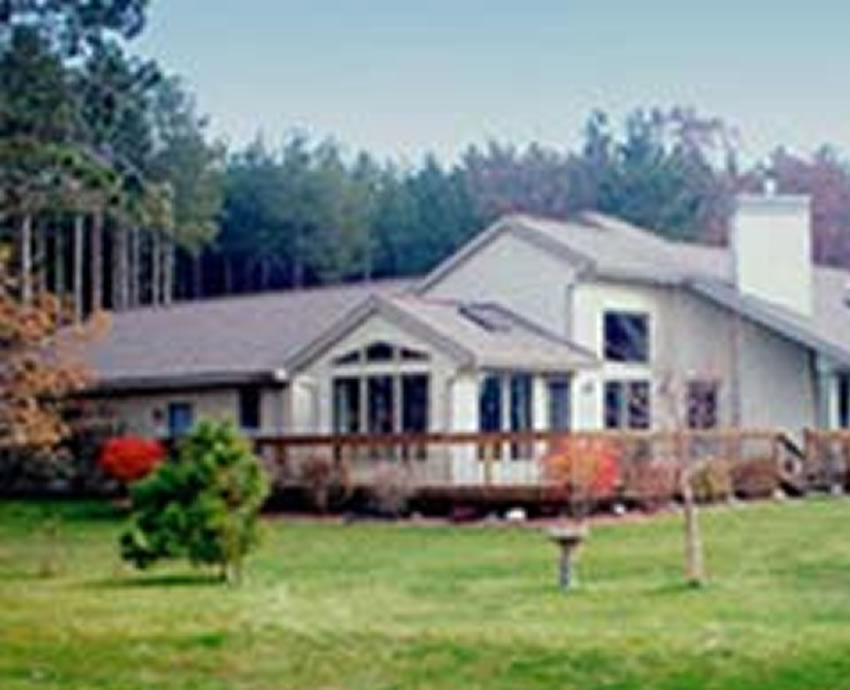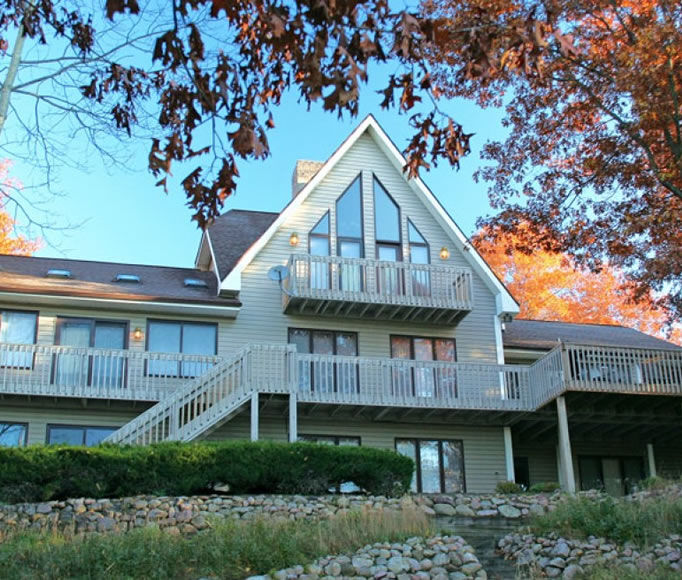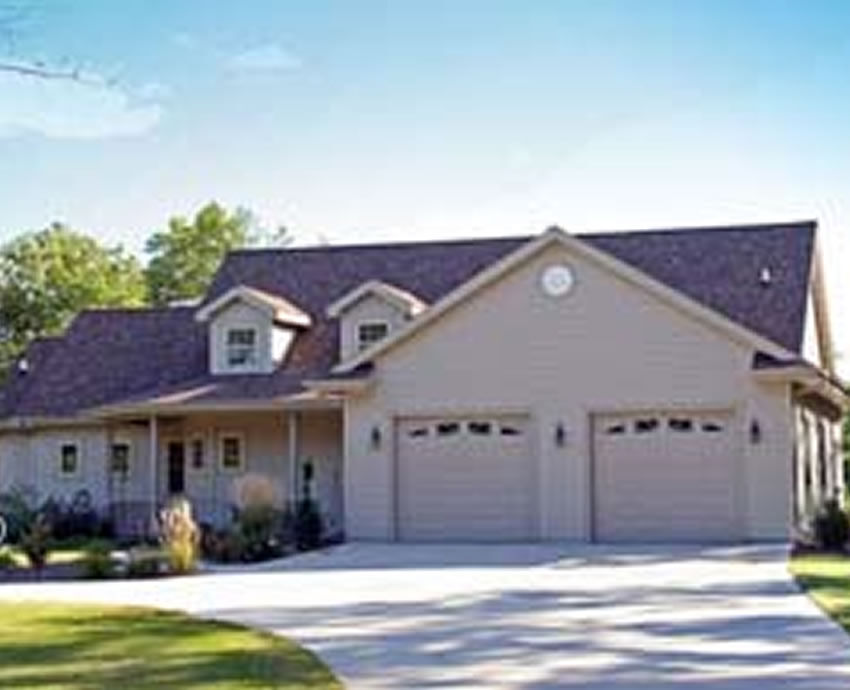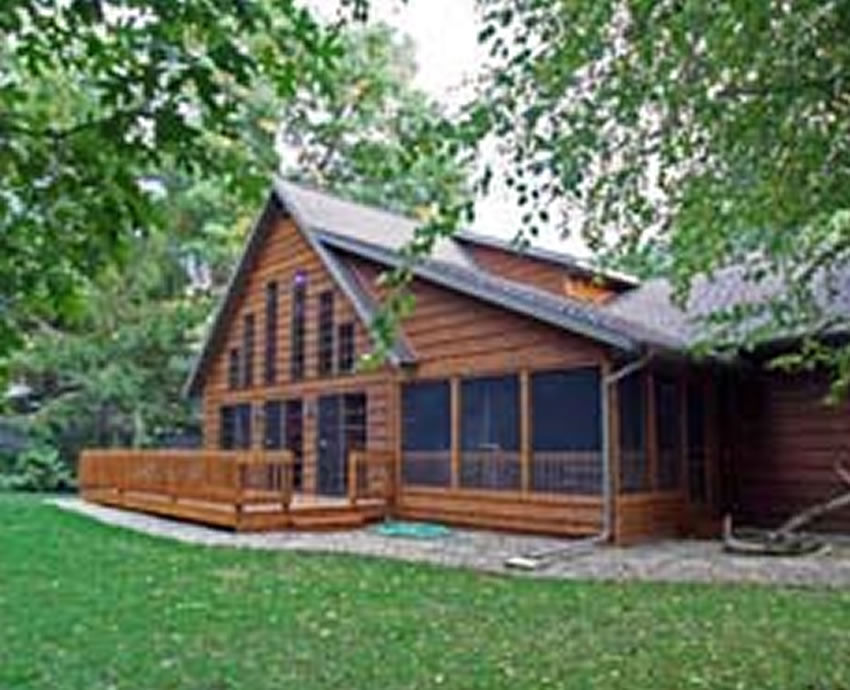 Custom Home Construction for Mauston, WI
Everybody has a dream home, but did you know that living in that dream home could be a reality? With custom home builders, you could go through and have your dream property. Woodcraft Homes is available for custom home construction for residents in the Mauston, WI, area. Our experienced custom home builders can integrate a design you love and make your dream home into a reality. Woodcraft Homes has a notable reputation for creative designs and detailed craftsmanship for today's families. In addition, we are a leader in eco-friendly home construction.
Do you want to build your dream home in Mauston, WI? Then reach out to the professionals at Woodcraft Homes.
Woodcraft Homes – Craftsmanship at Its Best
Woodcraft Homes goes above and beyond our customers' expectations. We are determined to meet local building codes in Mauston, WI, and guarantee you'll have the custom-built home of your dreams. Our licensed specialists will make custom home construction a great and satisfying experience. For over 45 years, we have built custom homes and have given people the homes they want to live in.
The Process
Step 1 – Planning the Budget: The first thing that needs to be done is figure out your budget. It's understandable that this aspect gets overlooked because you're so excited about your custom home construction, but we're here to help you plan a thorough budget. Working within the budget from the beginning makes the experience a lot better.
Step 2 – Getting a Lot: For the most part, people already have a lot picked out when they come to us, however, it isn't a problem if you don't. We're knowledgeable about the Mauston area and we can help you find what's available in the area. In addition, there are some things to consider about a lot, so having a professional around is advantageous.
Step 3 – Designs: Choosing your design is an exciting step! We can start from scratch or you could use one of our custom designs. No matter how you want your dream home built, we can do it for you.
Step 4 – Design Elements: This is the most exciting part. Here you'll work with one of our expert designers to add those finishing touches you want in your custom home.
Step 5 – Pre-Construction: During this stage, we'll discuss what the building process entails, get some schedules in place, review budgets and inspect the job site.
Step 6 – Construction: Here's where you relax and let our professionals build your new home.
Step 7 – Walk Through: After the construction comes the unveiling where we walk you through your new custom-built home, show you all the features and talk about how to care for your new space.
Contact Us to Get Started on Your Custom-Built Home in Mauston, WI
Are you ready for your custom home to be built in Mauston, WI? Then get in touch with the professional custom home builders at Woodcraft Homes. Our expert team is here to design and build your dream home. You can come by our design center to get a sense of what we do. With over 100 plans, we're sure we can design a home that fits your budget and lifestyle. As a reliable custom home building firm, we guarantee first-rate services and superior craftsmanship. Reach out to us today at 877-288-7074 or email us today!
We service the following cities and their surrounding areas:
Start Building your Dream!
A Home for Every Lifestyle
Woodcraft Quality Homes will help you customize your home both inside and out with outstanding architectural features and options to fit your lifestyle. Choose from a large selection of versatile floor plans or let us custom design your dream home. We can evaluate your needs, your budget and the amenities you prefer, and plan your home for maximum function and convenience.
Whether you are considering building your first home or a retirement home, or if you prefer a traditional, contemporary or a vacation home, rest assured Woodcraft's reputation for quality and satisfaction is with you every step of the way. From planning and design, to finishing work and after you move in, choose a home from one of our plan styles and see 3D designs that allow you to see every detail of your new home making sure what materials are to be used and providing you with exact pricing. We've done the work to help make the home-building process enjoyable!
Let us build your dream home!