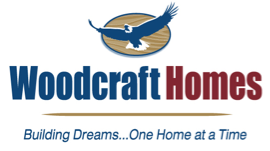 877-288-7074  /  608-565-2478
Hours: M-F  8:00am to 5:00pm
Sat. by Appointment
Sun. Closed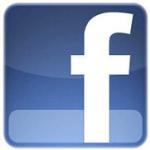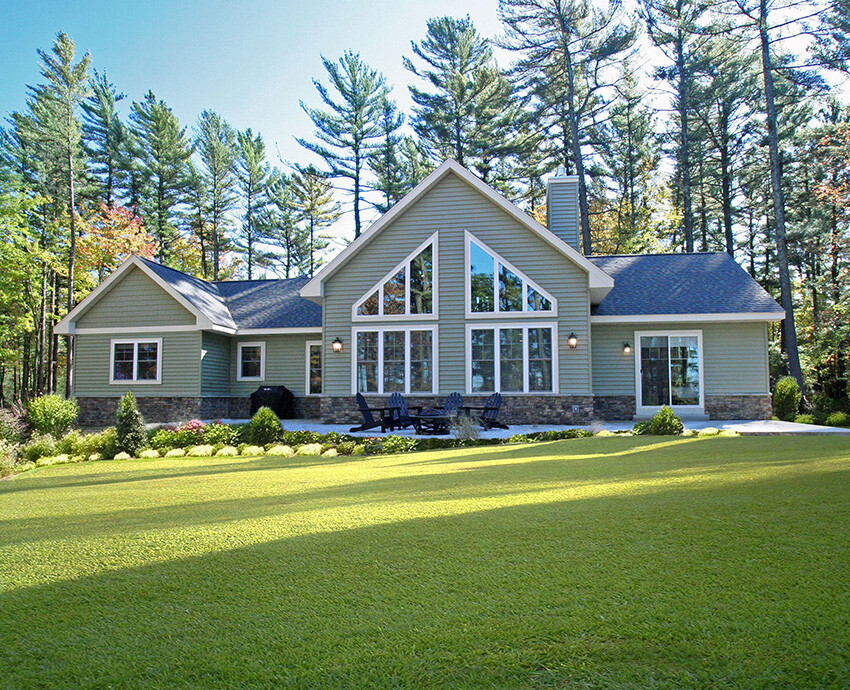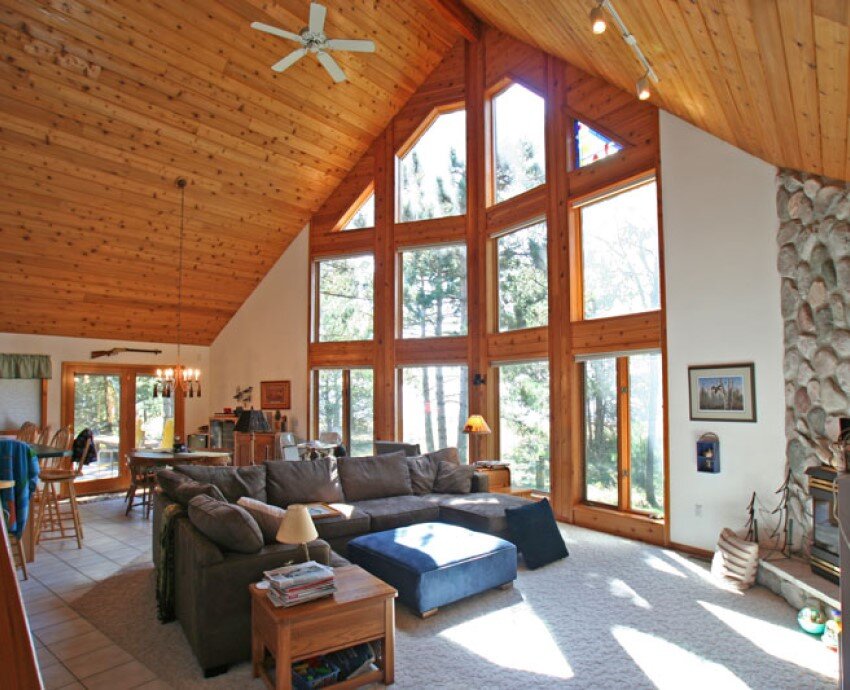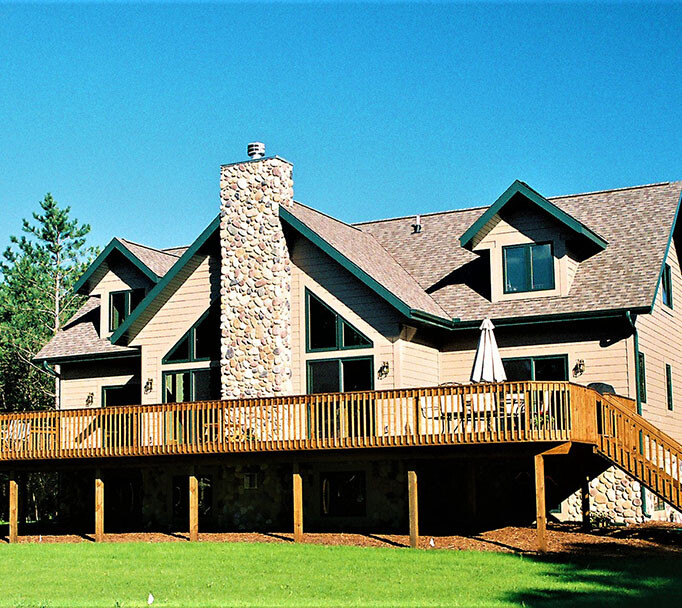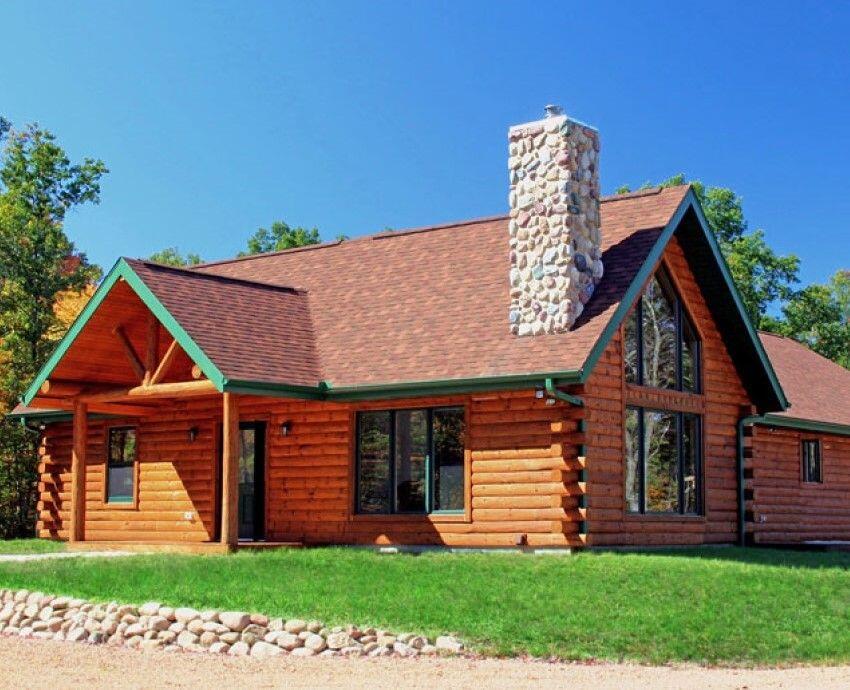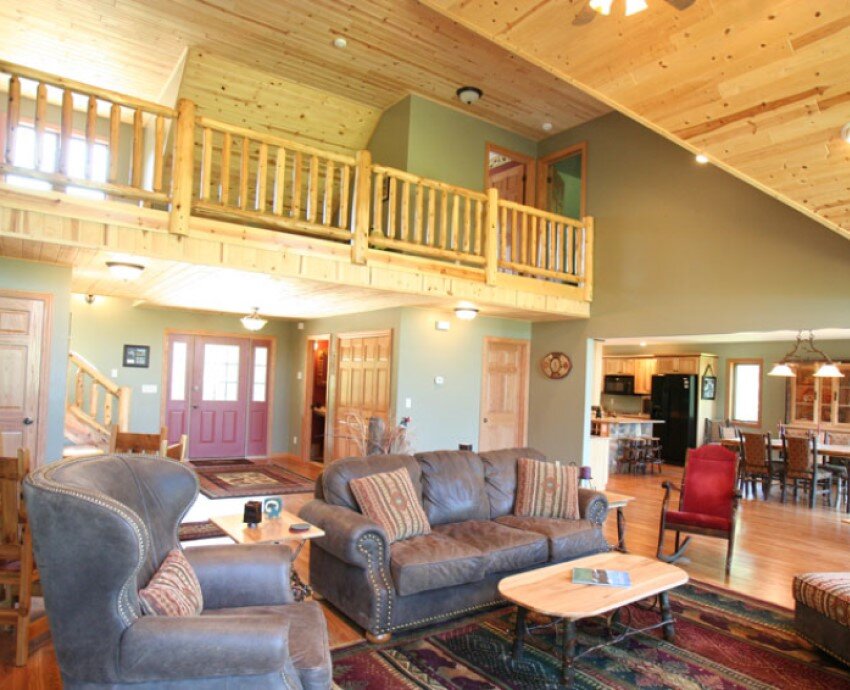 At Woodcraft Homes, we firmly believe that effective communication is the cornerstone of successful custom home-building projects. As a leading provider of custom home solutions, we understand the significance of clear and seamless communication between our team and...
read more