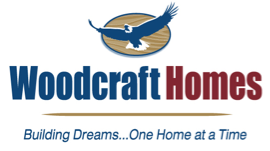 877-288-7074  /  608-565-2478
Hours: M-F  8:00am to 5:00pm
Sat. by Appointment
Sun. Closed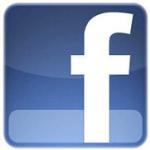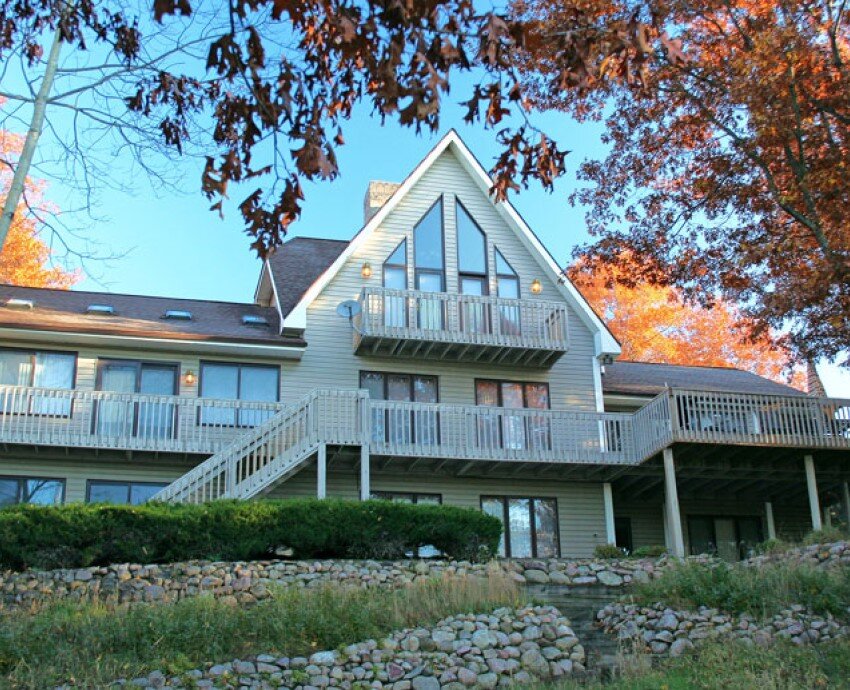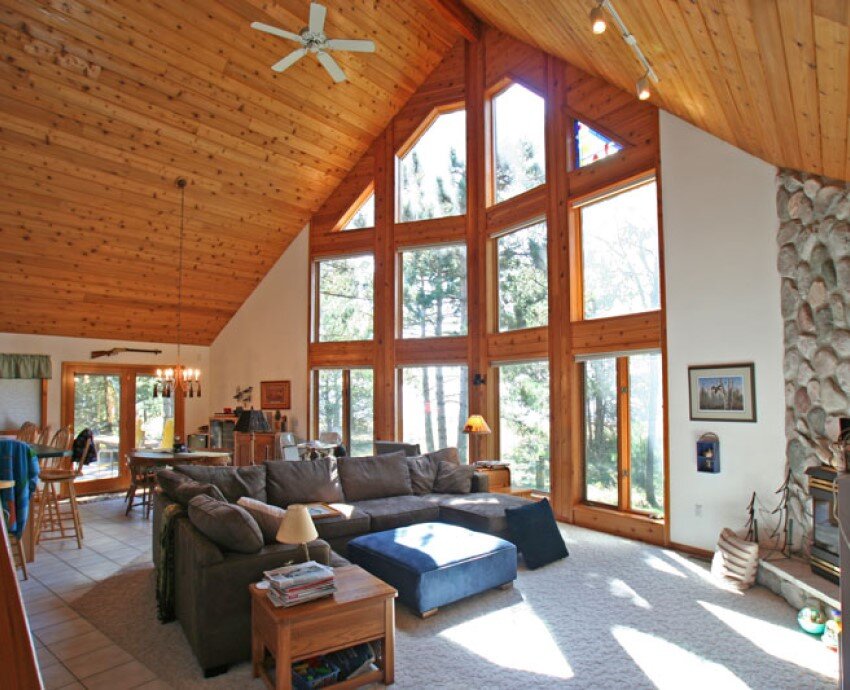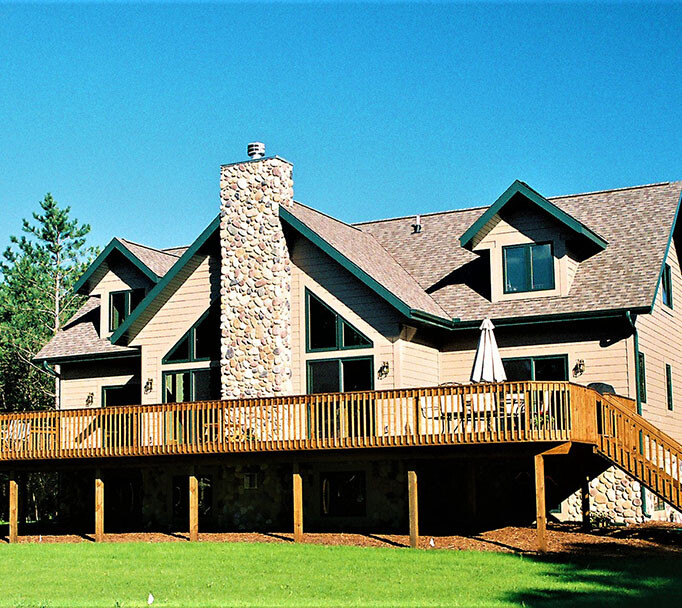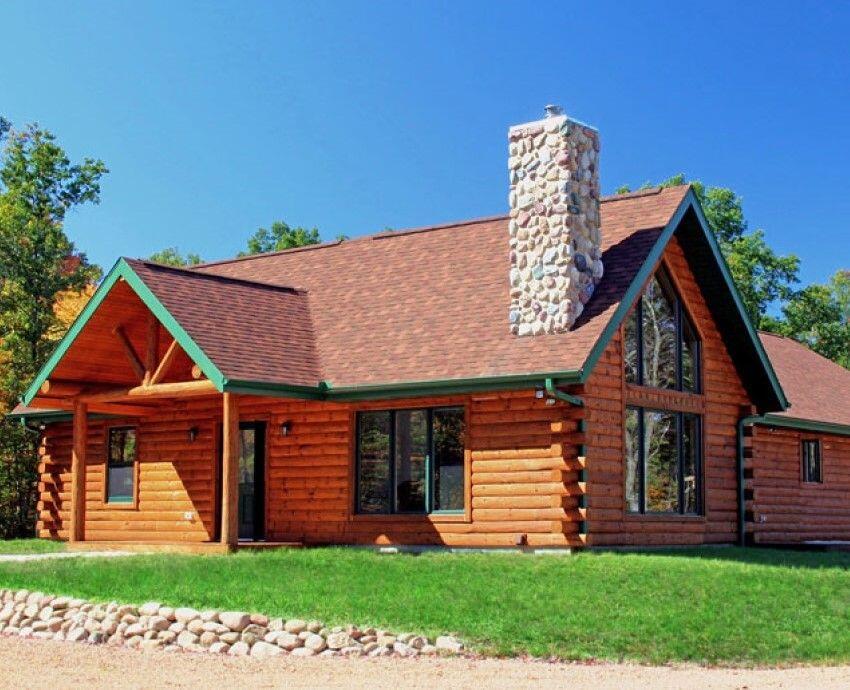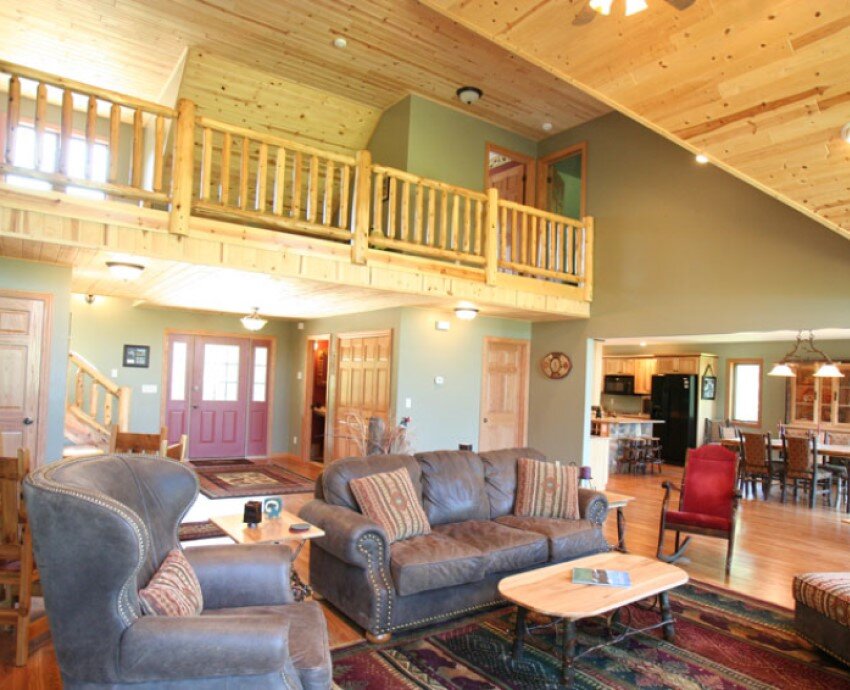 There tend to be competing priorities when people begin the process of building a dream house. First, everyone wants to save money, and second, everyone wants the project to run smoothly. Many people try to manage their own building projects to save money, and then,...
read more