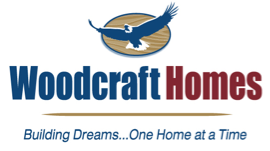 877-288-7074  /  608-565-2478
Hours: M-F  8:00am to 5:00pm
Sat. by Appointment
Sun. Closed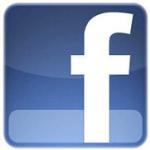 A Home for Every Lifestyle
Woodcraft Quality Homes will help you customize your home both inside and out with outstanding architectural features and options to fit your lifestyle. Choose from a large selection of versatile floor plans or let us custom design your dream home. We can evaluate your needs, your budget and the amenities you prefer, and plan your home for maximum function and convenience.
Whether you are considering building your first home or a retirement home, or if you prefer a traditional, contemporary or a vacation home, rest assured Woodcraft's reputation for quality and satisfaction is with you every step of the way. From planning and design, to finishing work and after you move in, choose a home from one of our plan styles and see 3D designs that allow you to see every detail of your new home making sure what materials are to be used and providing you with exact pricing. We've done the work to help make the home-building process enjoyable!
Let us build your dream home!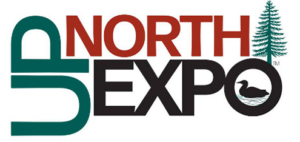 UP North Expo


March 15 - 17, 2014

Friday: 2pm - 8pm
Saturday: 10am - 6pm
Sunday 10am - 4pm

Madison Alliant Energy Center
1919 Alliant Energy Center Way, Madison