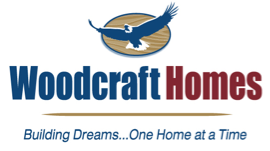 877-288-7074  /  608-565-2478
Hours: M-F  8:00am to 5:00pm
Sat. by Appointment
Sun. Closed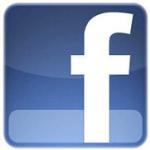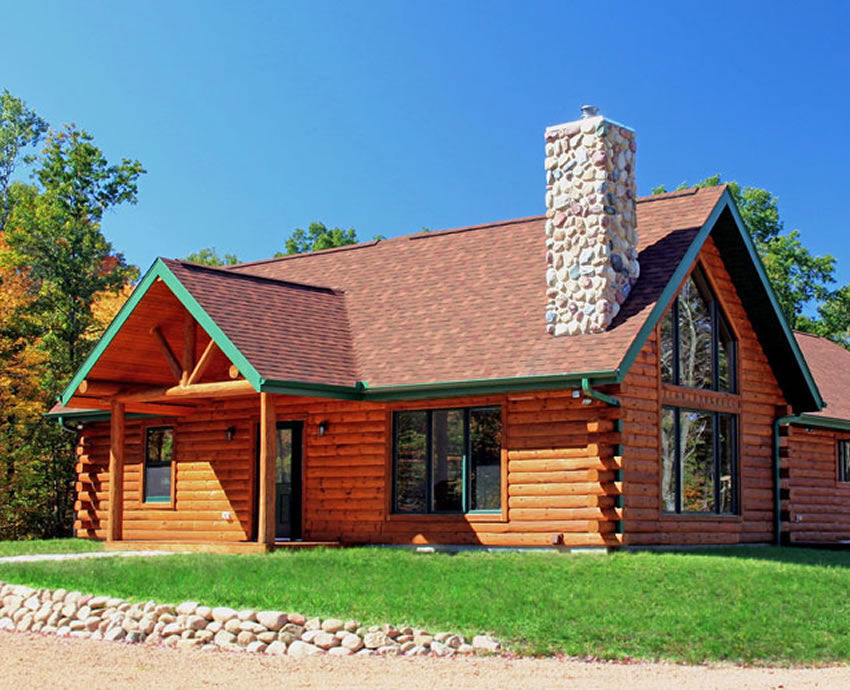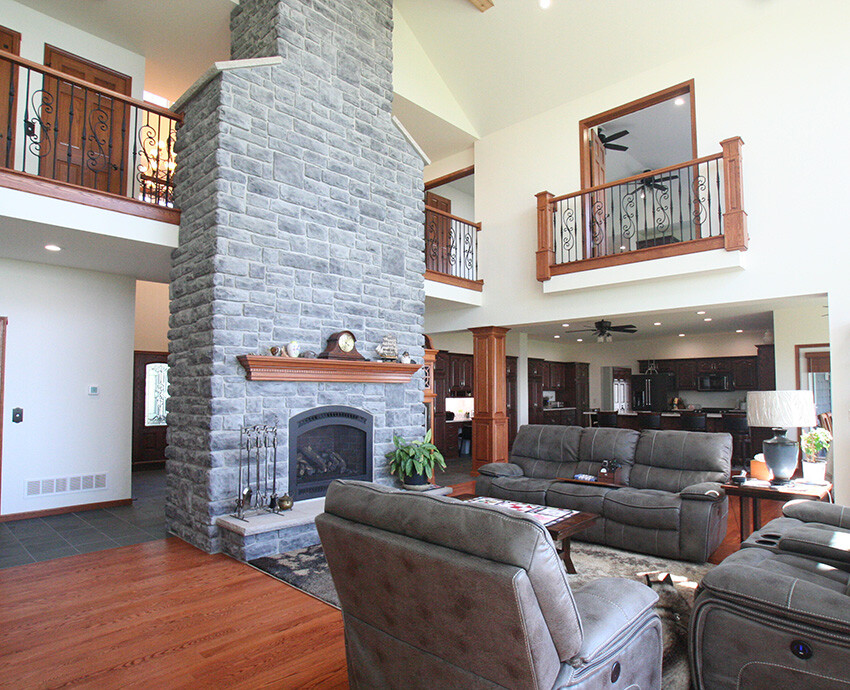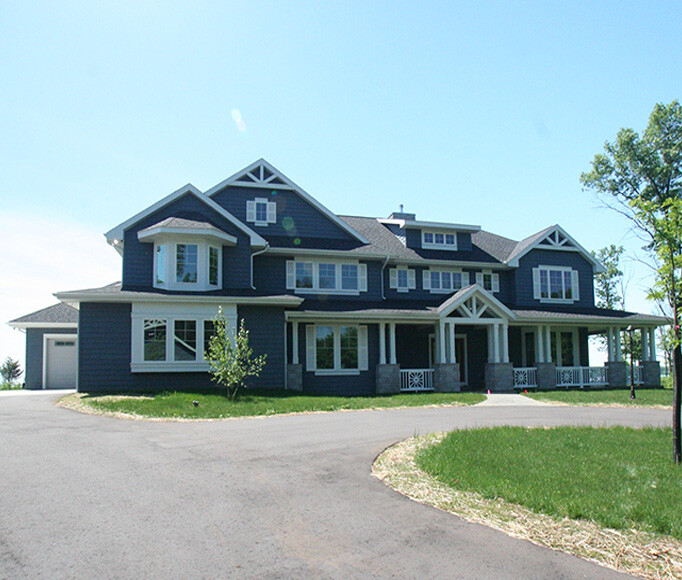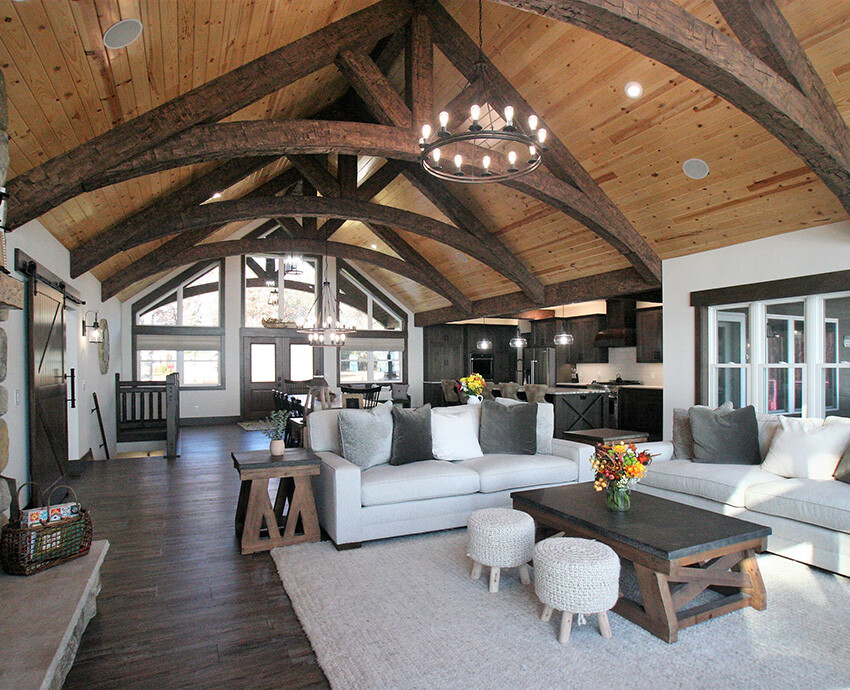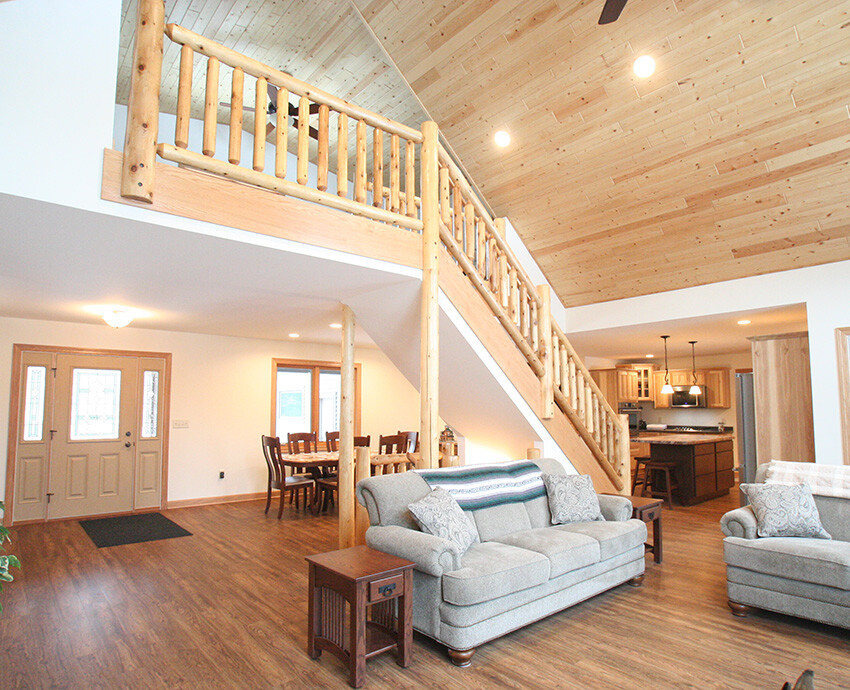 Home Construction General Contractors in Mauston, WI
The general contractors at Woodcraft Homes are dedicated to providing outstanding services to homeowners in the Mauston, WI, area. Our trained and experienced contractors are ready to help you build the luxury home of your dreams. We have served many customers in the region with various services designed to keep everything in good condition. No matter what style of home you want to be built, you can count on us to handle it all with the utmost care and precision. Our professional home construction contractors are ready to get the job finished with the finest quality craftsmanship around. No matter what the project will entail, we're here to serve you. Reach out to us right away for an estimate and get closer to achieving the home of your dreams.
Trust Our General Contractors for Quality Services
Trained and experienced general contractors are the best way to handle your construction project. Woodcraft Homes is your local Mauston team for reliable home improvement services. Regardless of how much knowledge about what you want, you're never ready for what it takes to complete the construction work. You can really benefit from using general contracting services in situations like these. Hiring a general contractor means your new home construction project is done by a fully trained professional who offers services for your property in Mauston, WI. Our contractors and service professionals carry the necessary insurance and licensing required to work in Wisconsin to complete everything to code. Don't leave anything up to chance and call our home contractors to handle your project.
New home construction projects rarely go as desired because they take longer than planned and can become more expensive than you budgeted. Additionally, they organize the different vendors and timelines and manage the workers. These tasks can otherwise cause you stress or waste your time as it's not your responsibility. When you rely on our general contractors for construction and project management services, you can trust that the work will be completed on time and at the price-point, you agreed to. Your project won't be left incomplete either because of other obligations you may have. Our service professionals show up promptly, ready to work, with the equipment necessary to finish the work correctly. There is no reason to put your life on hold until they have time because our team of contractors in Mauston, WI, are the experts working for you. Begin with us to save time, energy, and money on a construction project that has gone wrong. With a contractor from Woodcraft, you'll be permitted a range of unique dream home services.
Contractors for Residential and Commercial Buildings
Whatever you're envisioning for your new home, the building contractors with Woodcraft Homes near Mauston are here to help. We specialize in various services for homes, and we're confident that you'll be satisfied with our close attention to detail and commitment to providing quality craftsmanship for each and every one of our customers. Even if you're on a strict budget, you don't have to worry about how the results might turn out. We've helped many of our customers stick within a specific price range while still completing the job to their satisfaction. Our general contractors have more than a decade of experience in building luxury and second homes, so you can have peace of mind when we're on the job. At Woodcraft Homes, we have the industry know-how you want from the knowledgeable contractors who will be working on your property. Call us as soon as possible for a complete rundown of our services and pricing information. We would be happy to discuss ideas and take care of the work efficiently.
Choose Our Contractors for Home Improvement Projects
One of the many advantages of Woodcraft Homes is that we have skilled and equipped general contractors on staff who you can depend on for quality results. Our construction company serves homeowners in the Mauston, WI, area. We offer convenient, top-of-the-line professional services at competitive rates that are hard to beat. If you need assistance from building contractors, turn to you to see how we can help you. We have a reliable team that can take care of a wide array of services. Keep more of your time, money, and energy by contacting our professionals.
Get a Free Estimate From Our Building Contractors
Woodcraft Homes combines the best customer service experience, organization techniques, and tools to build a luxury home. In addition to our commitment to excellent customer service, we also offer exceptional results when it comes to any construction work we do. Our highly capable and skilled team is here to make your property in the Mauston, WI, region look the best that it can. You can rely on us for high-caliber services that are completed on time and at an affordable rate. If you have questions about the work we provide, just give us a call to learn more. Let's work together to make your dream home a reality. We're happy to help with any inquiries about the places we cover, our services, the hours we operate, and of course, free estimates on projects. Contact us today at 877-288-7074!
We service the following cities and their surrounding areas:
Start Building your Dream!