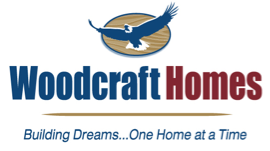 877-288-7074  /  608-565-2478
Hours: M-F  8:00am to 5:00pm
Sat. by Appointment
Sun. Closed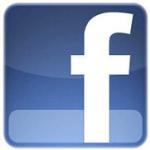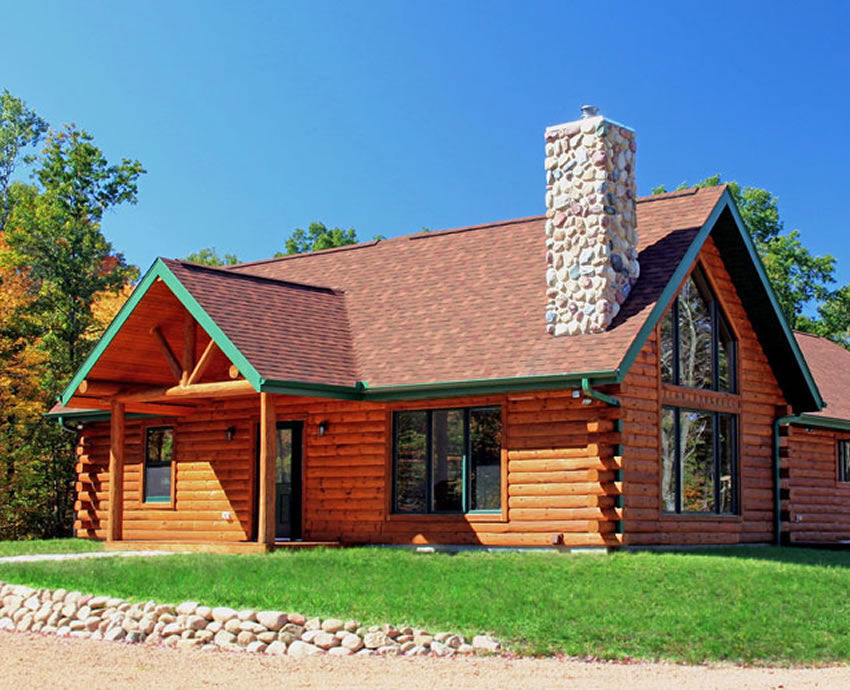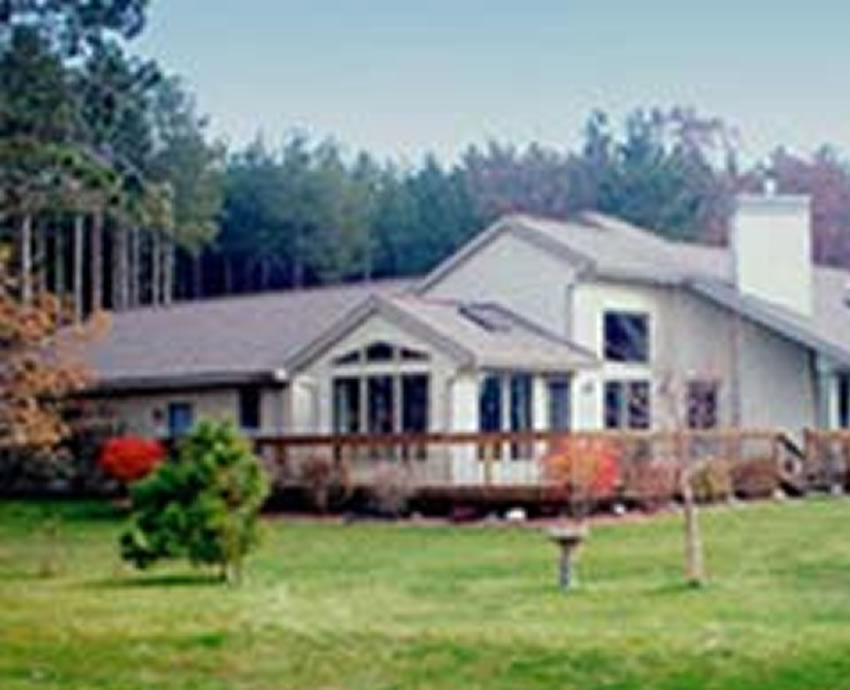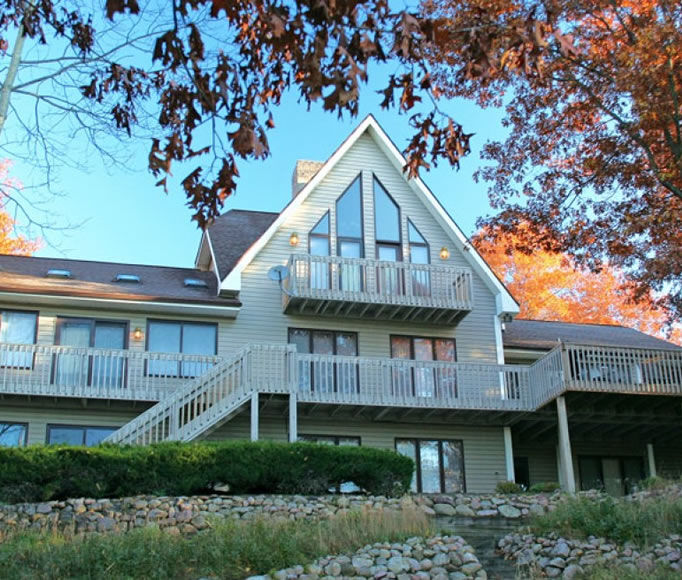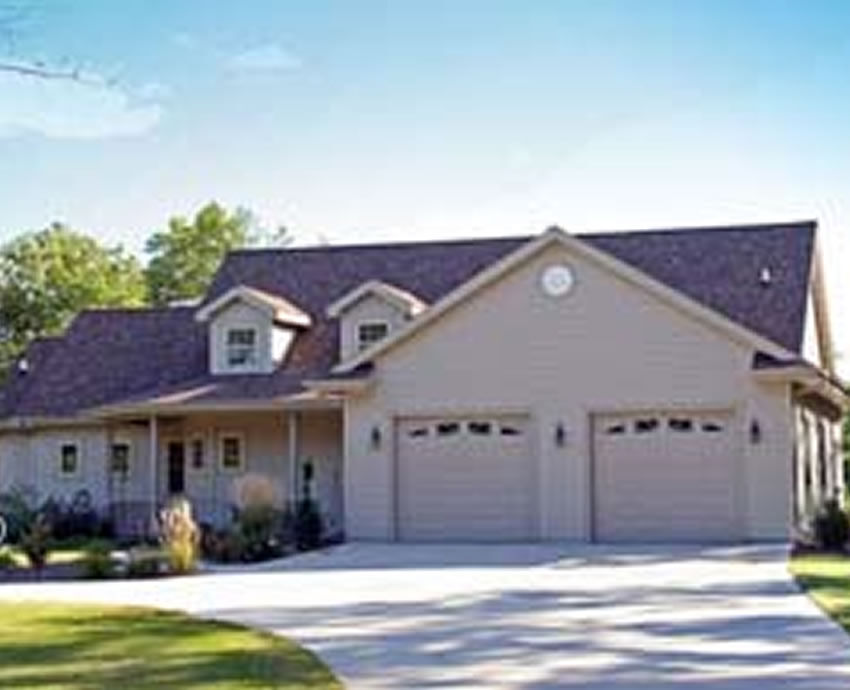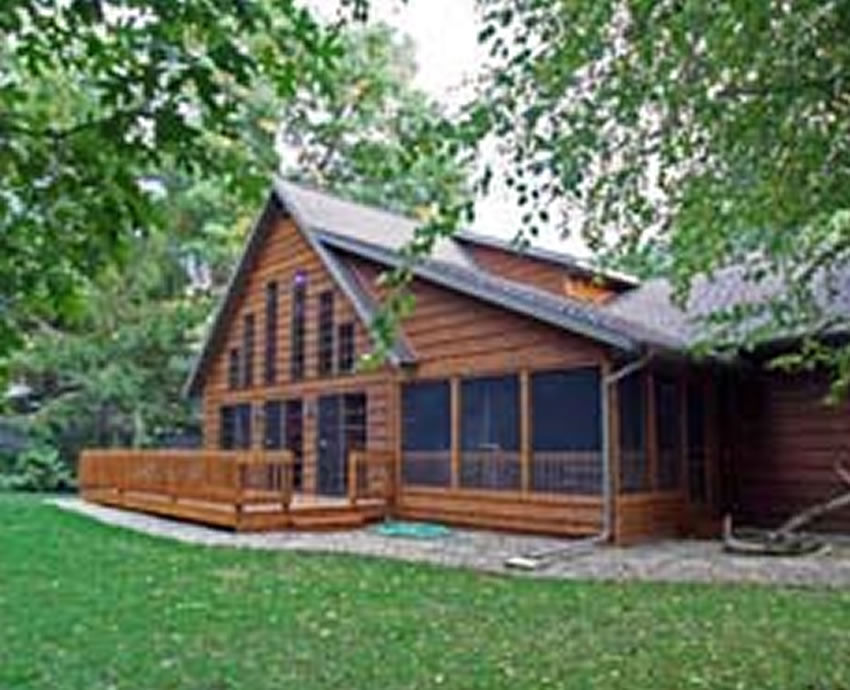 Building Contractors for New Home Construction in Friendship, WI
Woodcraft Homes' general contractors provide the best services to local property owners in the Friendship, WI, area. Our building contractors are available to complete a wide variety of services for your new home construction project. We have helped many homeowners with building new homes and other new properties.
Regardless of what kind of style you want, we can help you out with work that meets the highest quality standards in the industry. All of our general contractors have the training, experience, and equipment to finish the project with superior results. You can count on our team of home and building contractors to get the job done to your satisfaction. Reach out to Woodcraft Homes today for more information about our services and pricing.
Contact Our Home Contractors
When you are building a brand new home, the home contractors with Woodcraft Homes specialize in providing you with the best team and keeping the project organized. We're sure that you'll be satisfied with the quality of our craftsmanship and the meticulous attention to detail we take on every project we undertake. If you're staying within a budget, we will help you plan your project accordingly.
We've helped many homeowners stay within a specific price range while completing the project to their total satisfaction. All our home contractors have a lot of experience in all kinds of construction services, so you can trust our building contractors to handle anything you need. We also possess the industry knowledge required for your project in Friendship, WI, to be done with the utmost attention to detail for exceptional results every time. You can contact us to discover more about the kinds of services we offer for new home construction in the Friendship, WI, region.
Save yourself time, money, and energy by calling our home contractors to help with any new construction project you're thinking about beginning.
We service the following cities and their surrounding areas:
Start Building your Dream!
A Home for Every Lifestyle
Woodcraft Quality Homes will help you customize your home both inside and out with outstanding architectural features and options to fit your lifestyle. Choose from a large selection of versatile floor plans or let us custom design your dream home. We can evaluate your needs, your budget and the amenities you prefer, and plan your home for maximum function and convenience.
Whether you are considering building your first home or a retirement home, or if you prefer a traditional, contemporary or a vacation home, rest assured Woodcraft's reputation for quality and satisfaction is with you every step of the way. From planning and design, to finishing work and after you move in, choose a home from one of our plan styles and see 3D designs that allow you to see every detail of your new home making sure what materials are to be used and providing you with exact pricing. We've done the work to help make the home-building process enjoyable!
Let us build your dream home!