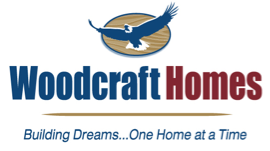 877-288-7074  /  608-565-2478
Hours: M-F  8:00am to 5:00pm
Sat. by Appointment
Sun. Closed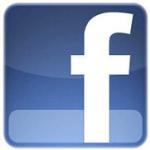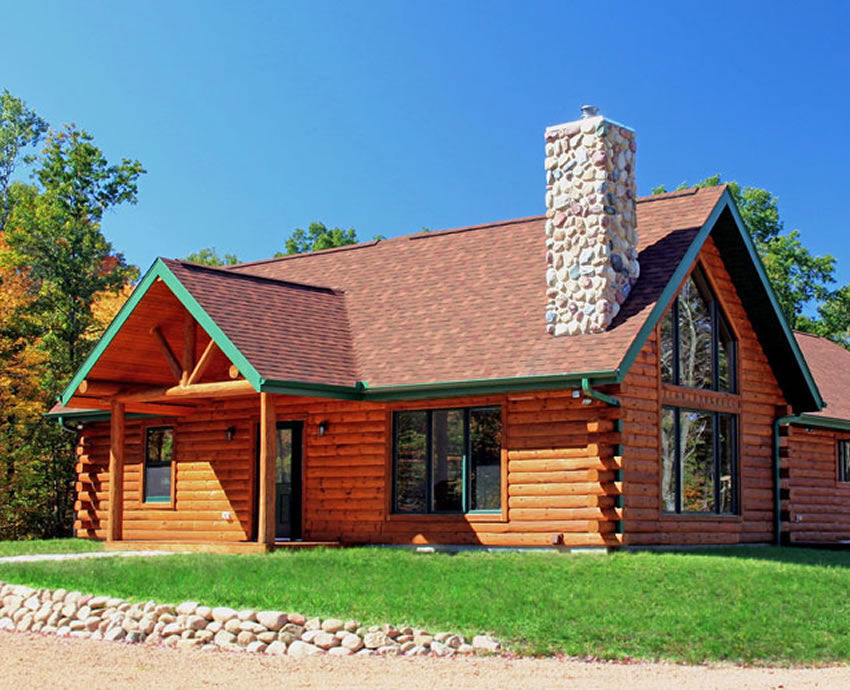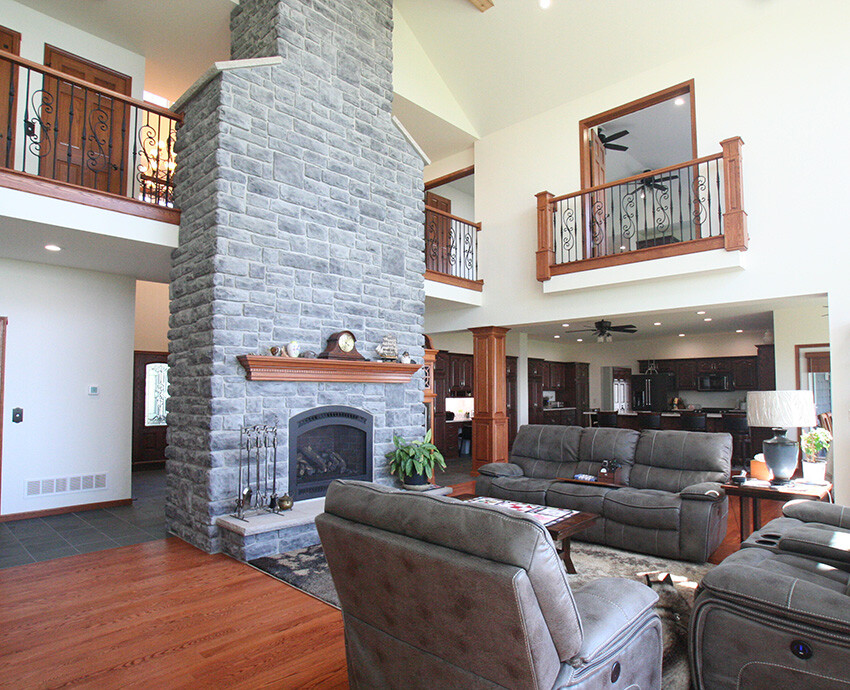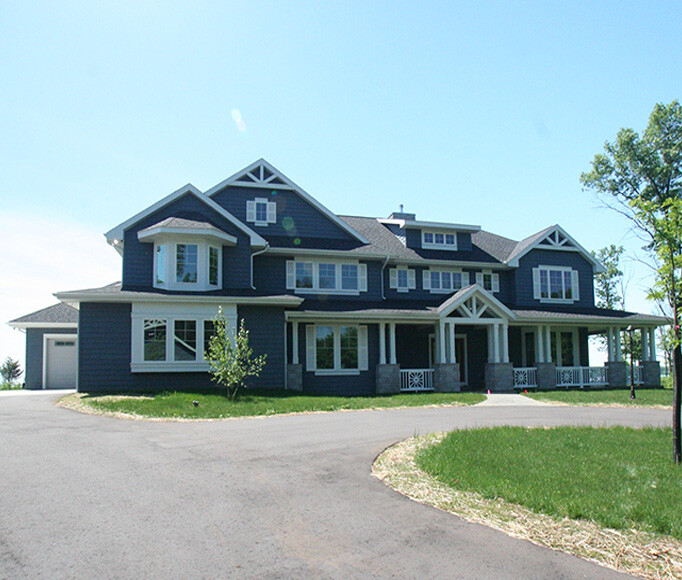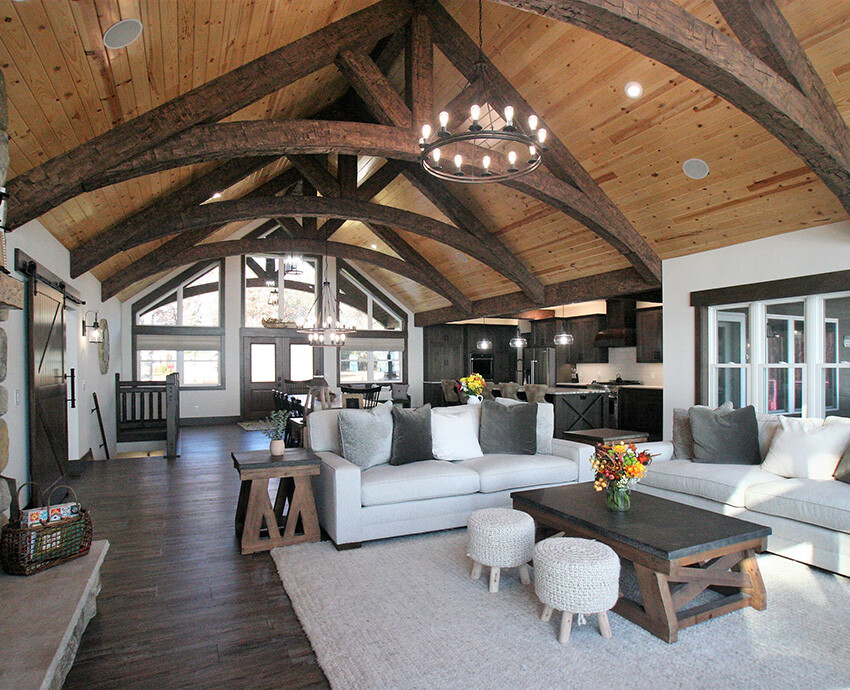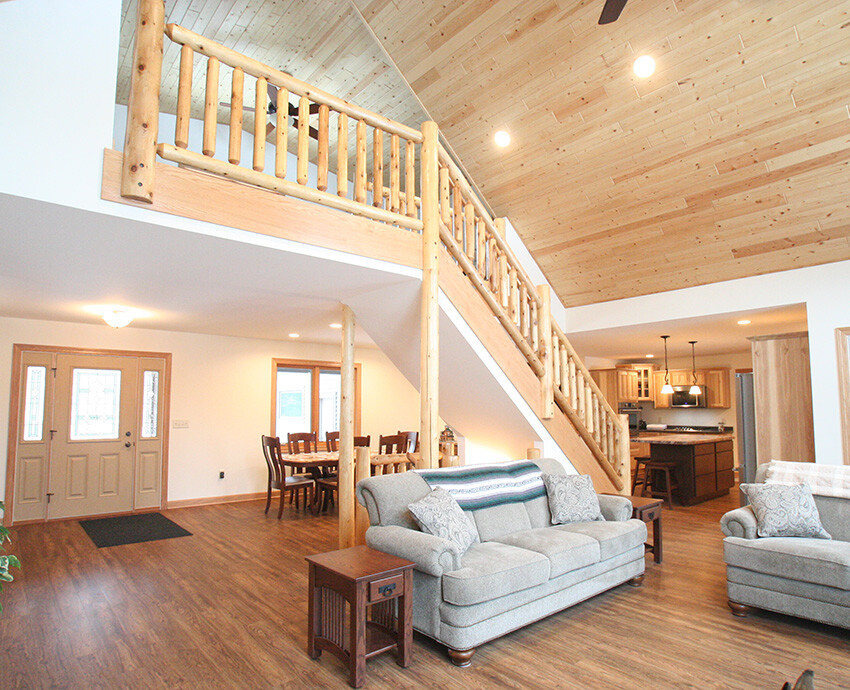 General Contractors in Necedah, WI
Building a new home is an exciting experience with rewarding results once your property is finished and uniquely your own. It's essential to choose a general contractor wisely because it makes all the difference in the end. Luckily, Woodcraft Homes is available to design a home and take care of every step in the construction process from start to finish. You can feel confident coming to our specialist to develop an idea and keep you in the loop throughout the project.
We have qualified professionals on our team who are prepared to handle any size job and custom requests. Our building contractors will collaborate with you on floor plan ideas, architectural styles, optional features, and more. We've turned many happy customers in Necedah, WI, into proud homeowners because of our excellent attention to detail and quality work. Contact us to learn more about our services and see what we can do for you.
Let Our General Contractors Build Your Home
Our general contractors are here to help our customers in Necedah, WI, build their dream home. We specialize in new home construction and basement refinishing services, so you can depend on us to do an excellent job. At Woodcraft Homes, we have several floor plan options available that can be customized to meet your unique needs and preferences. There are endless ways to make a home your own, including beautiful architectural choices and layouts that go well with your lifestyle. When you're designing a home, it allows for plenty of versatility, and our building contractors will help you draw inspiration and collaborate with you on a concept. /P>
These are some of the projects our team works on:
Residential properties
Basement finishing on homes we built
Retirement residence
Vacation home
Log cabins
Multi-family buildings
Some commercial constructions
Work with the Best Contractors in Home Construction
Why are we the best home contractors in Necedah, WI? We're committed to our customers' total satisfaction with our work, and we aim to turn your vision into a reality. Each team member is trained, licensed, and experienced to do the job right and provide you with a completely custom-made home that you'll be proud to own. We're equipped to work on properties of all sizes with any number of rooms and layouts of your choice. We also take the time to understand what's important to you and help you select from modern fixtures, eco-friendly appliances, and features that add value to your home. We always begin with a consultation and a 3D design to give our customers a better idea of how the project will turn out before we break ground on the new construction. We're excited to make your dream home come true!
We're Your Dependable Home Contractors
At Woodcraft Homes, we make homes that fit every lifestyle because they're customized with your family's needs in mind. Not only are they practical and sturdy constructions, but they also look beautiful and reflect your personality with charming features of your choosing. Our general contractors will walk you through the different layouts you might consider, including our Lakeview, Americana, Estate, and Sunrise floor plans. When you're building a new home, we understand that you want the results to be more extraordinary than anything you could find on the market today. We work hard to execute the project efficiently and deliver results that meet the highest quality standards in the industry. We've been providing services in Necedah, WI, since 1979, so we're confident that you'll be pleased with our elegant designs and everlasting architecture. Please schedule a consultation with one of our building contractors today.
Call Our Building Contractors for a Consultation
Our experienced building contractors understand that a floor plan is only the first step in a home construction project. Instead of offering cookie-cutter solutions, our team works with you on coming up with custom layouts, architectural designs, and other personalized options that you'll love. Build a home that's as unique as you are with the help of Woodcraft Homes. We encourage you to call us at (877) 288-7074 to consult our general contractors in Necedah, WI.
We service the following cities and their surrounding areas:
Start Building your Dream!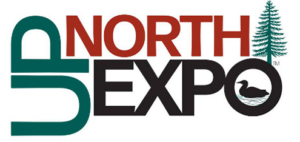 UP North Expo


March 15 - 17, 2014

Friday: 2pm - 8pm
Saturday: 10am - 6pm
Sunday 10am - 4pm

Madison Alliant Energy Center
1919 Alliant Energy Center Way, Madison