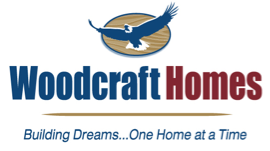 877-288-7074  /  608-565-2478
Hours: M-F  8:00am to 5:00pm
Sat. by Appointment
Sun. Closed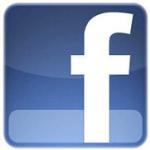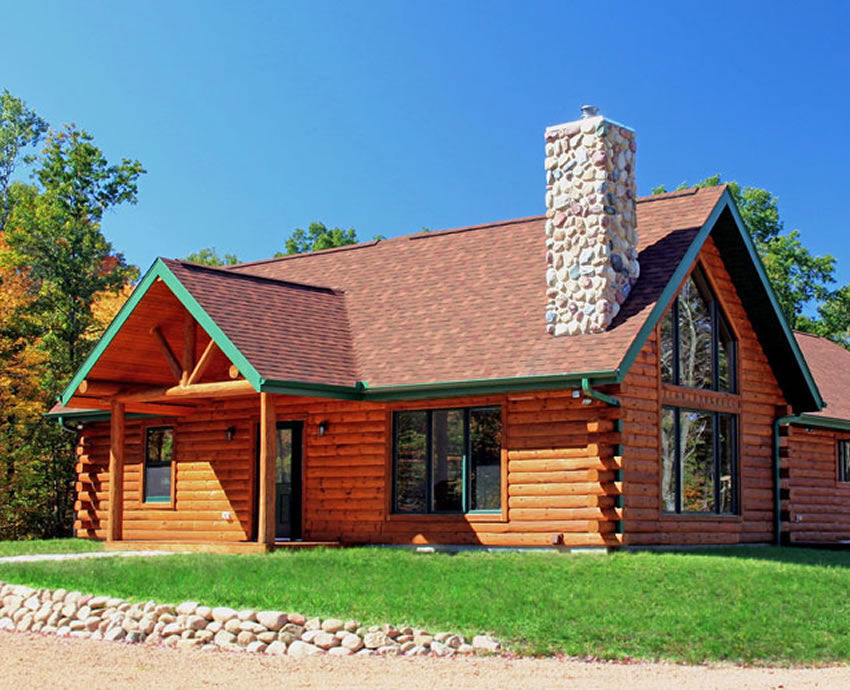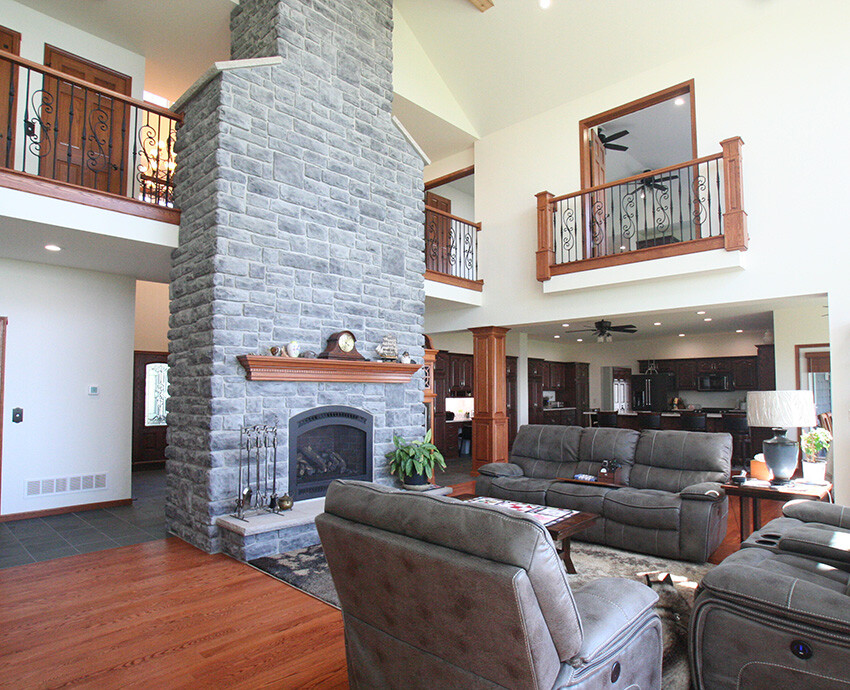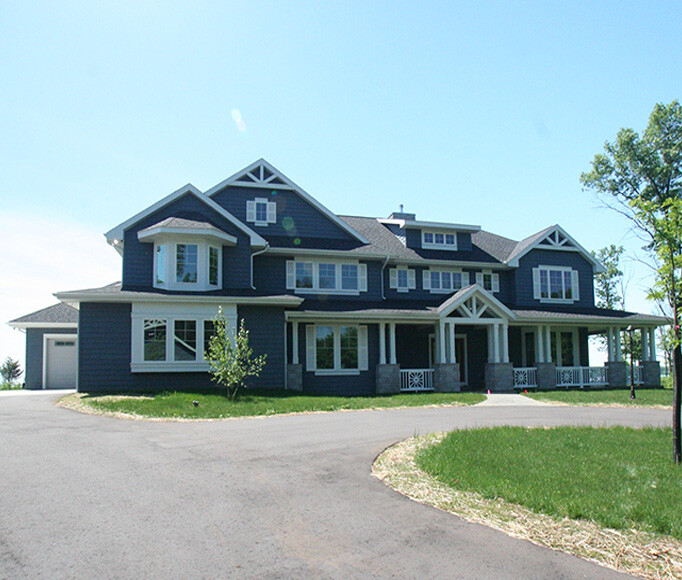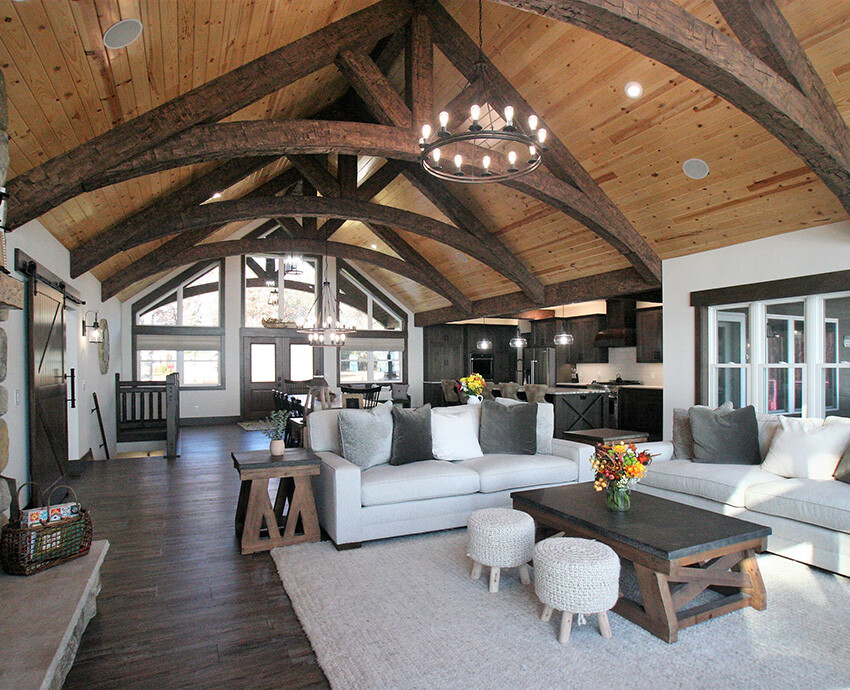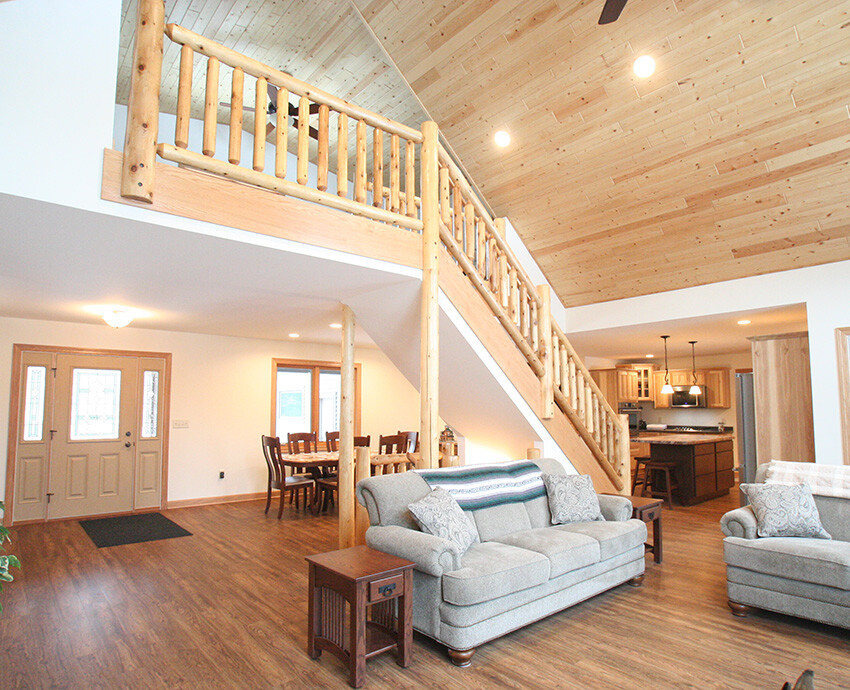 Home Contractors for New Construction in Tomah, WI
Woodcraft Homes has a staff of home contractors who provide the finest services for new construction projects to local property owners in the Tomah, WI, area. Our home construction specialists are here and ready to complete a wide variety of services for your new home construction project. We have provided assistance for many property owners when it comes to building new homes. No matter what style of architecture you want, we can help you out with services that meet the highest quality standards in the industry. All of our home contractors have the training, experience, and tools to get the job finished to your liking. You can trust our team of home and building contractors to get your project completed with results that are of the highest quality. Contact Woodcraft Homes for more information about what we can do for you and for pricing information.
What Do Our Home Contractors Do?
When you are planning construction on a new luxury home, the home contractors with Woodcraft Homes can provide you with the best team and maintain organization for the project. We guarantee our workmanship through the careful attention to detail we take on every job we do. If you're keeping a budget, our home contractors can help you plan your project accordingly. We've helped many homeowners stay within a certain price range while completing their project to their complete satisfaction. All our general contractors have years of experience doing all kinds of construction services, so you can trust our building contractors to handle any project. We also possess extensive knowledge so that your project in Tomah, WI, will be done with the utmost attention to detail with consistently outstanding results every time. You can reach out to us to learn more about what we offer when it comes to new home construction in the Tomah, WI, region.
No matter what you're planning for your new home, the general contractors with Woodcraft Homes near Tomah, WI, are ready to help. We specialize in a wide variety of services for homes, and we bet that you'll be satisfied with our meticulous attention to detail and dedication to quality craftsmanship for every project we take on. We've helped many of our customers accomplish the features they want while completing the project to their satisfaction. At Woodcraft Homes, we have the experience you would want from home contractors that work on your new home construction. Contact us right away for a thorough rundown of our services and pricing information. We would be happy to discuss ideas and take care of the work efficiently.
Contact Our Home Contractors Today
When you're ready to get things started, get in touch with Woodcraft Homes to learn more about our services and what we can do for you. We employ general contracting specialists who can do a variety of things and who can assist you with your new home construction. Save yourself time, money, and energy by contacting our general contractors to help with any new construction project you're planning on getting started.
We use the best equipment, tech, and implement the finest customer service to maintain a first-rate experience for our customers with the bonus of impressive results. Our knowledge and expertise help us give you the best client care in the Tomah, WI, area. We are happy to answer any questions when it comes to the things we do, our services, hours of operation, and of course, free estimates on new construction projects. Give us a call today at 877-288-7074! You can turn to Woodcraft Homes for high quality services finished on time and at a great rate. Take a look at our complete list of property services our home contractors offer in Tomah, WI.
We service the following cities and their surrounding areas:
Start Building your Dream!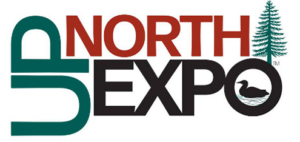 UP North Expo


March 15 - 17, 2014

Friday: 2pm - 8pm
Saturday: 10am - 6pm
Sunday 10am - 4pm

Madison Alliant Energy Center
1919 Alliant Energy Center Way, Madison