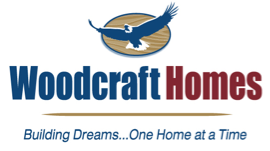 877-288-7074  /  608-565-2478
Hours: M-F  8:00am to 5:00pm
Sat. by Appointment
Sun. Closed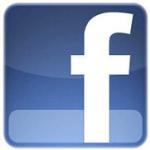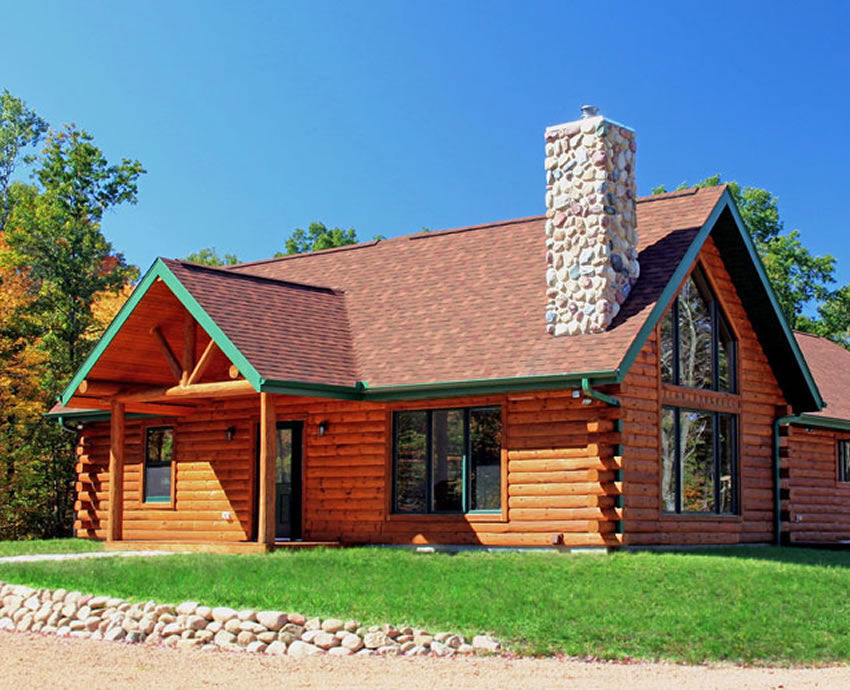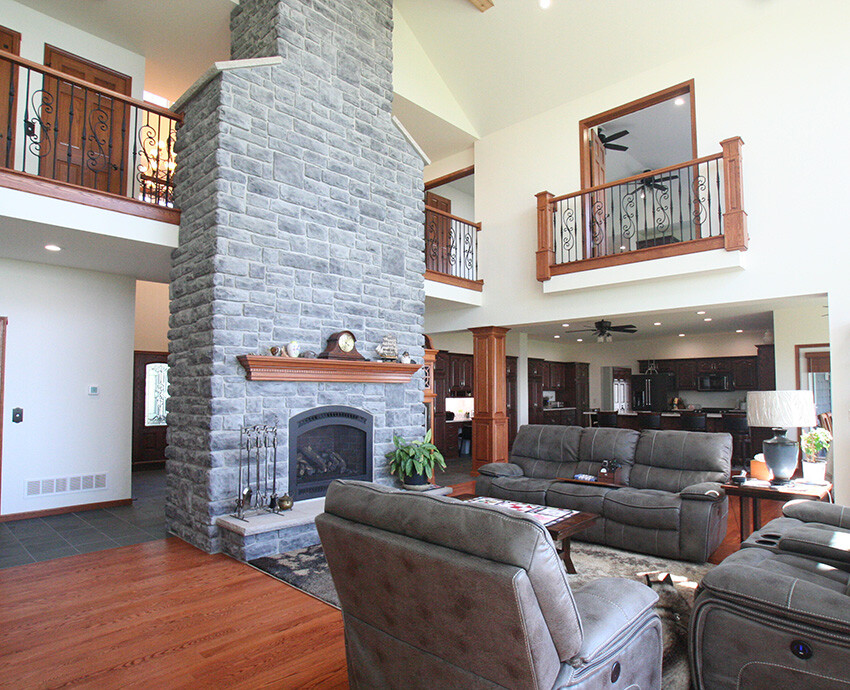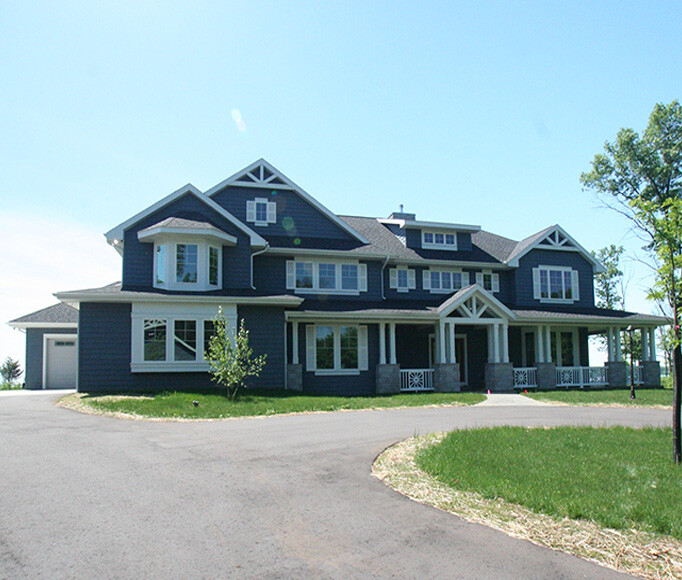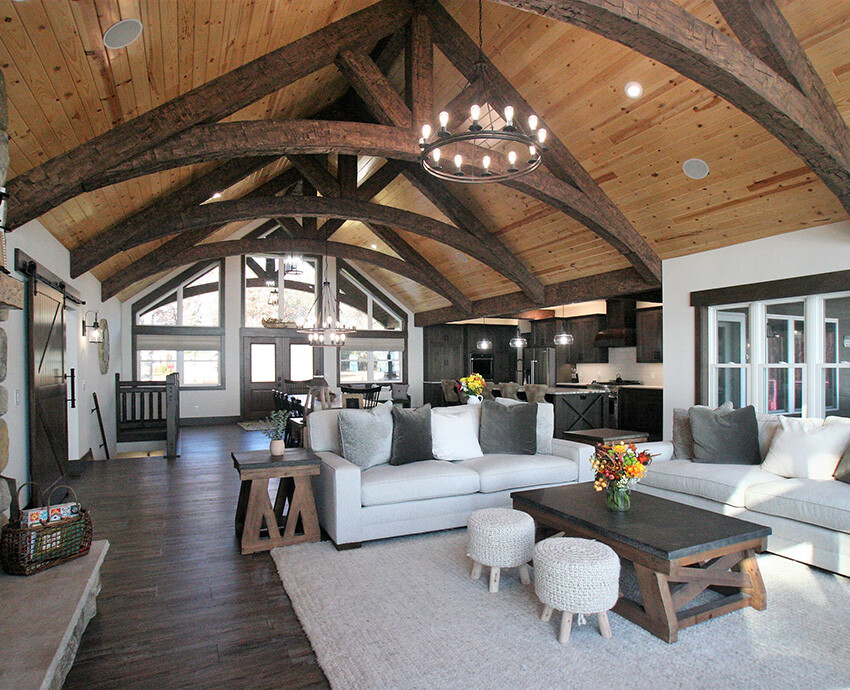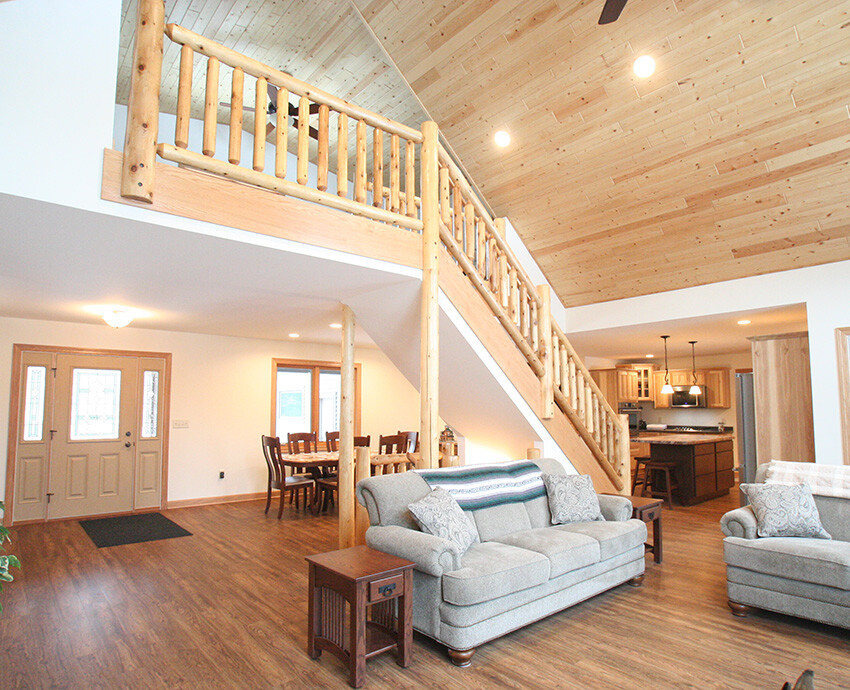 General Contractors for New Home Construction in New Lisbon, WI
Woodcraft Homes is your best bet when you need a team of general contractors for new home construction in New Lisbon, WI. Our home contractors are ready to help out with a wide variety of tasks for your new home construction project. Many property owners have relied on us to build their dream home. We can assist no matter what kind of architecture you're interested in. Our building contractors do everything to the highest standards. Each and every one of our team members have the background, experience, and equipment to get your project done correctly. You can always rely on our team of general contractors to finish the job with results that you're proud of. Contact Woodcraft Homes today to learn more about the services offered by our home and building contractors.
The Home Contractors You Can Depend On
If you are planning on building a new home, the general contractors with Woodcraft Homes can provide you with the most qualified team that will keep your project well organized. We're confident that you'll be satisfied with the first-rate work they provide because of their meticulous attention to detail. We understand that our clients have a budget, and we will help plan everything accordingly.
All of our home contractors possess the experience needed when it comes to various construction services. That means that you can truly count on them to handle finishing the project you have in New Lisbon, WI. This experience also comes with industry knowledge, which is helpful for your new home construction. Our home contractors take pride in delivering outstanding results consistently with the jobs they take on. You can reach out to us to learn more about the types of services offered by our general contractors. When it comes to new home construction in New Lisbon, WI, Woodcraft Homes has the team for you.
Whatever you have planned for the construction of your new home, the home contractors with Woodcraft Homes near New Lisbon, WI, are ready to help out. Our team can take care of a wide range of services, so you can't go wrong when you choose them for your new home construction project because of their professional execution. Regardless of your budget, you'll receive first-rate services from our general contractors.
Building your new home in New Lisbon, WI, can be such an exciting process. However, there can also be feelings of stress and anxiety with that excitement. But not to worry. With the team of home and building contractors from Woodcraft Homes, you'll have professionals who can help plan, organize, and make everything come to fruition. Our home contractors have over a decade of experience building secondary and luxury homes, so you can have peace of mind knowing that you have a team of experts supporting you.
At Woodcraft Homes, we have the industry experience you would want from home contractors that work on your property. Call us for a complete rundown of our services and pricing information as soon as possible. We would be happy to discuss ideas and efficiently take care of the work.
Contact Woodcraft Homes Today
We are pleased to answer any questions regarding our services, hours of operation, and course, free estimates on projects. Give us a call today at 877-288-7074!
You can look to Woodcraft Homes for top-notch services that are finished on time and at a great rate. Please look at our complete list of property services our home contractors offer in New Lisbon, WI.
We service the following cities and their surrounding areas:
Start Building your Dream!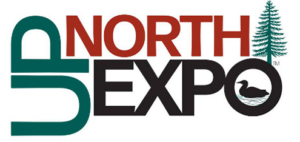 UP North Expo


March 15 - 17, 2014

Friday: 2pm - 8pm
Saturday: 10am - 6pm
Sunday 10am - 4pm

Madison Alliant Energy Center
1919 Alliant Energy Center Way, Madison