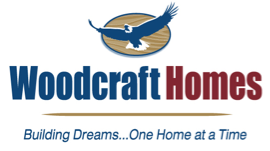 877-288-7074  /  608-565-2478
Hours: M-F  8:00am to 5:00pm
Sat. by Appointment
Sun. Closed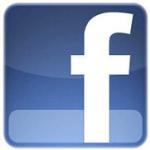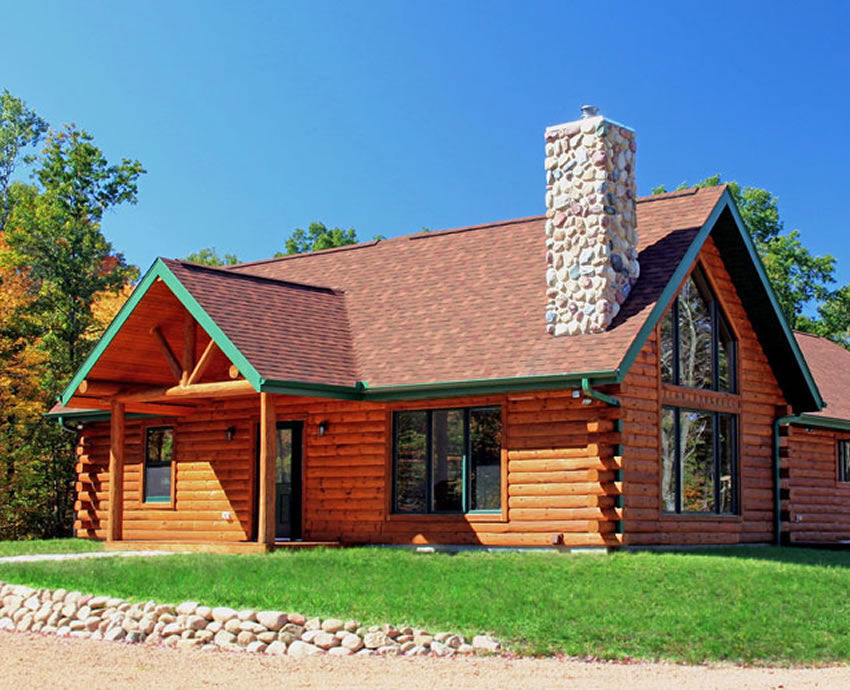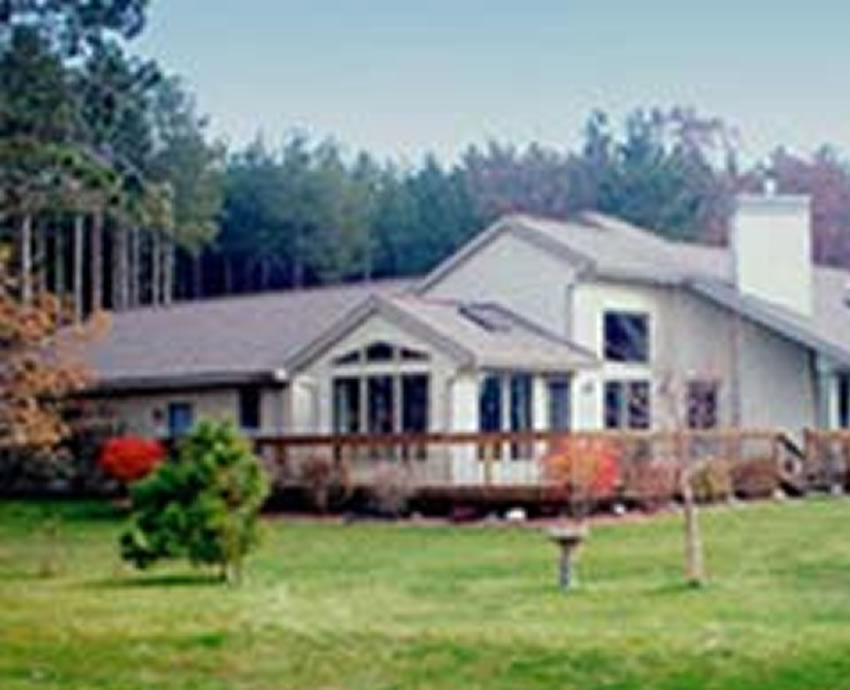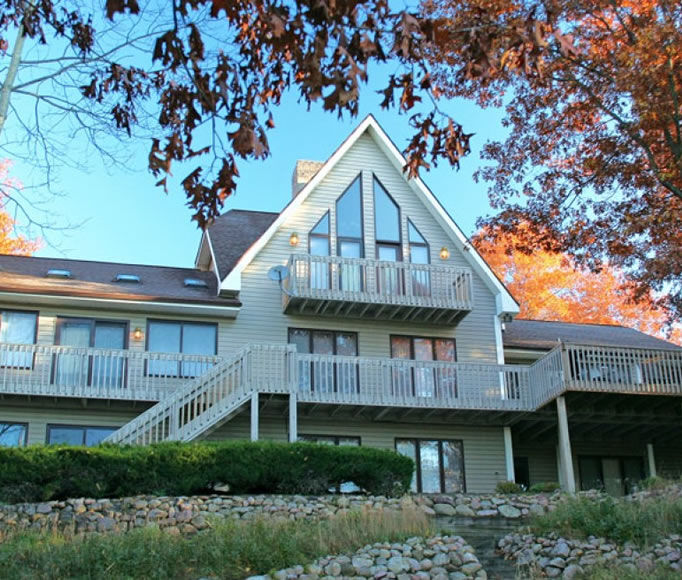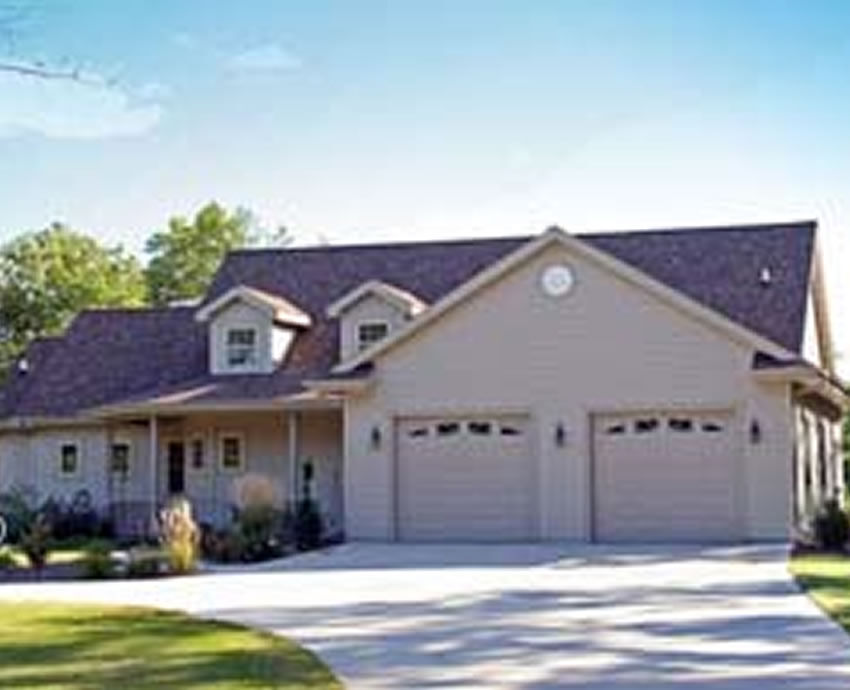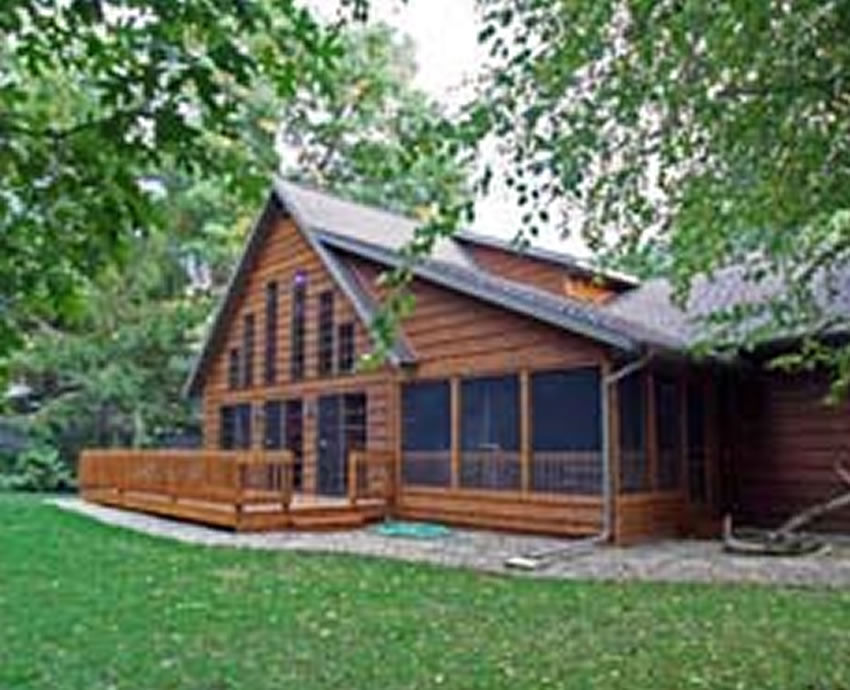 General Contractors for New Home Construction in Wisconsin Rapids
When you have a new home construction project coming up in Wisconsin Rapids, the general contractors with Woodcraft Homes are available to help you keep the project organized. We're sure that you'll be happy with our work and the careful attention to detail we execute on every job we do. All our home building contractors have several years of experience in all types of construction services. You can count on them to take care of any projects you need finished. You can contact us to learn more about the types of services we provide for new home construction in the Wisconsin Rapids, WI, region.
Is there a specific budget you need to maintain? Then you don't have to worry about how the results might turn out. We've helped many of our customers achieve things within a specific price range while still getting the job done to their complete satisfaction. At Woodcraft Homes, we have the industry experience you would want from home contractors that work on your new property. Call us for a complete rundown of our services and pricing information as soon as possible. We would be happy to discuss ideas and efficiently take care of the work.
Contact Us Today
If you're ready to begin, reach out to Woodcraft Homes for more information about our services and what we can do for you. We employ general contracting specialists who specialize in a broad range of things and can assist you tremendously. Save yourself time, money, and energy by calling our home contractors to help with any new construction project you're thinking about beginning.
We combine the best equipment, tech, and customer service to keep a first-rate experience for our customers with the bonus of professional results. Our skills and capabilities help us give you fantastic client care in the Wisconsin Rapids area. We would be pleased to answer any questions regarding the areas we cover, our services, hours of operation, and of course, free estimates on projects. Contact us today at 877-288-7074! You can look to Woodcraft Homes for first-rate services finished on time and at a great rate. Please take a look at our complete list of property services our home contractors offer in Wisconsin Rapids.
We service the following cities and their surrounding areas:
Start Building your Dream!
A Home for Every Lifestyle
Woodcraft Quality Homes will help you customize your home both inside and out with outstanding architectural features and options to fit your lifestyle. Choose from a large selection of versatile floor plans or let us custom design your dream home. We can evaluate your needs, your budget and the amenities you prefer, and plan your home for maximum function and convenience.
Whether you are considering building your first home or a retirement home, or if you prefer a traditional, contemporary or a vacation home, rest assured Woodcraft's reputation for quality and satisfaction is with you every step of the way. From planning and design, to finishing work and after you move in, choose a home from one of our plan styles and see 3D designs that allow you to see every detail of your new home making sure what materials are to be used and providing you with exact pricing. We've done the work to help make the home-building process enjoyable!
Let us build your dream home!