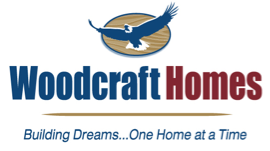 877-288-7074  /  608-565-2478
Hours: M-F  8:00am to 5:00pm
Sat. by Appointment
Sun. Closed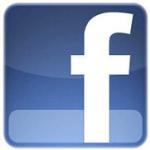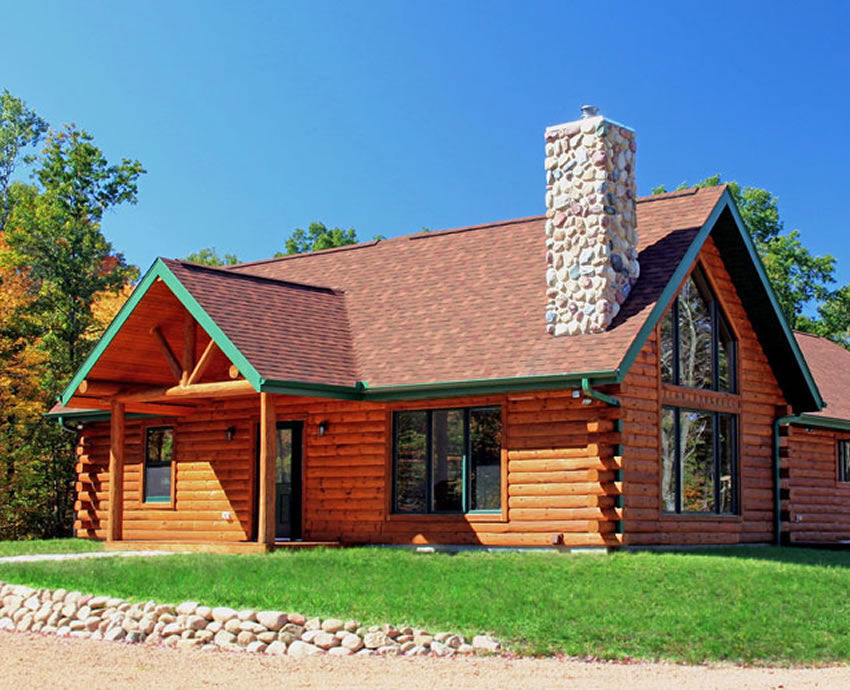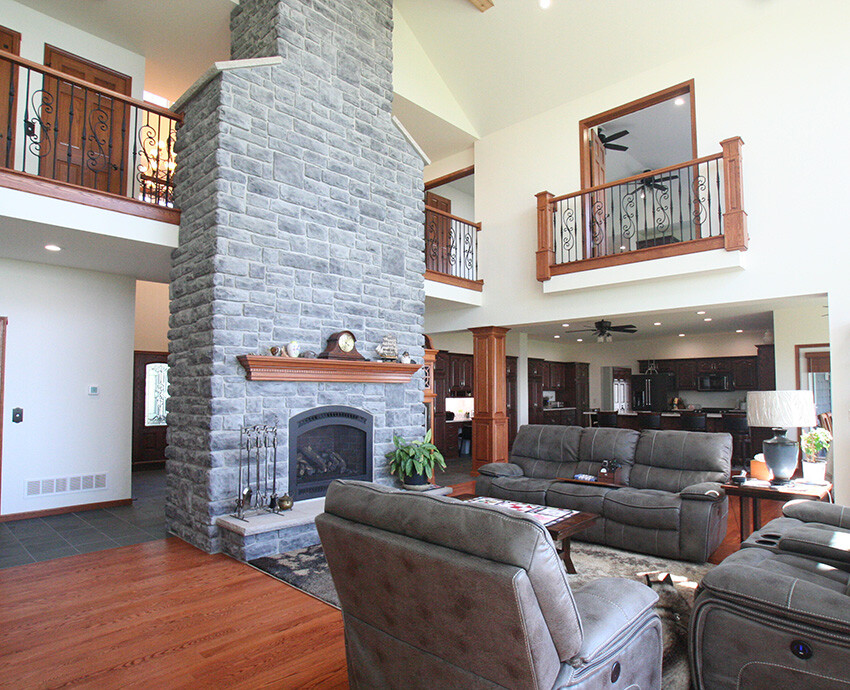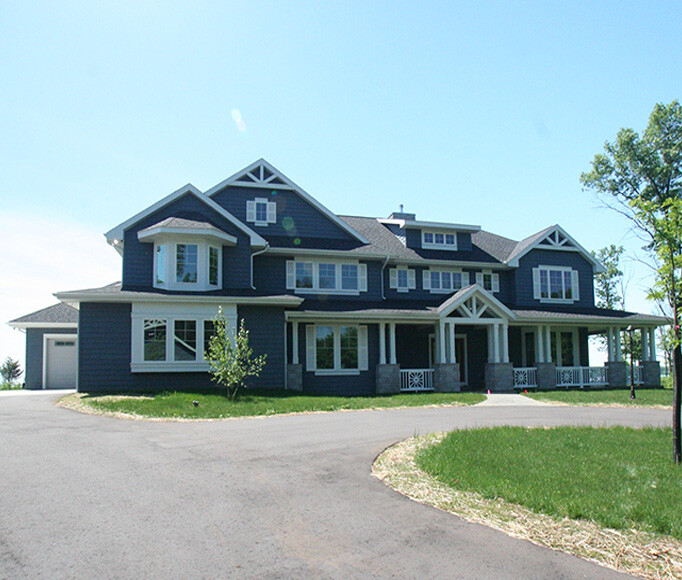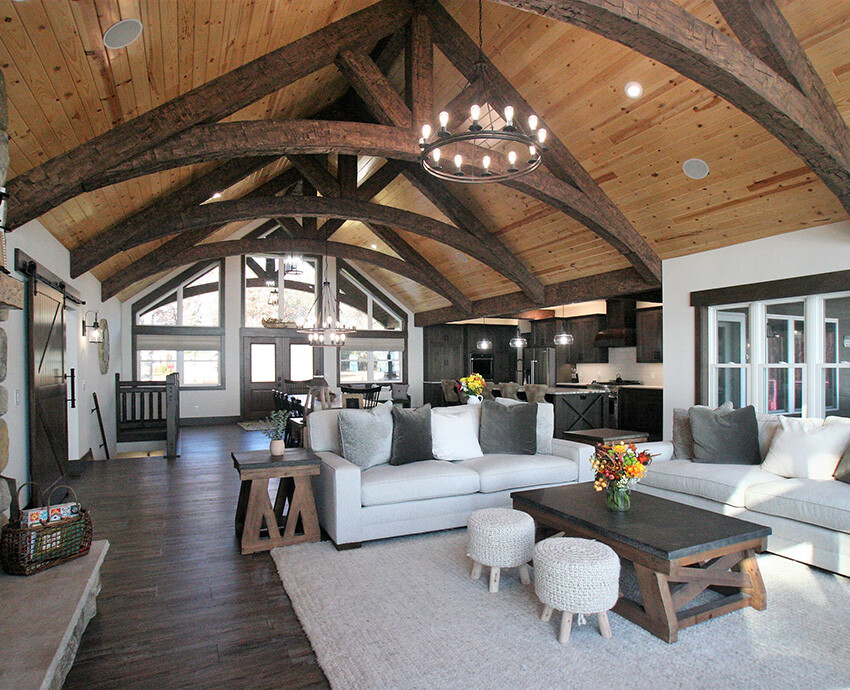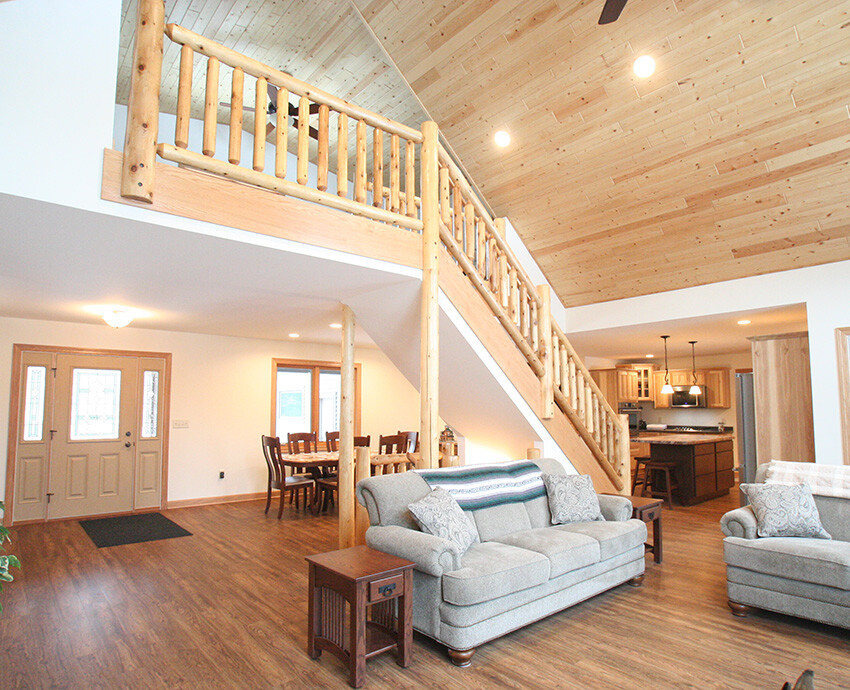 Custom Home Construction for New Lisbon, WI
Getting your own custom home design and construction is a great way to plan ahead for the space you want. For custom home construction in New Lisbon, WI, for the best layouts and designs, you can look to Woodcraft Homes. Our home construction company provides quality services for the New Lisbon, WI, region. We can make your dream home a reality through custom home construction.
Creating your dream home is very exciting. However, because there are a variety of options you can explore, we also understand that it can be overwhelming. With a home construction company like us, we can reduce your stress and help you out. Our custom home construction contractors have the experience to help you out with design layout and any other concerns you may have. The great thing about getting custom home construction in New Lisbon, WI, is that you can include your own unique traits in the project. With custom home construction, you have complete control with the layout of your home.
You can have fun planning out your custom home, especially when the custom home construction contractors from Woodcraft Homes are taking care of things. When everything is planned out, we can even provide you with a 3D view of your future home. Get started on your custom home design and construction and contact us today.
Why Should I Hire a Professional for Custom Home Construction?
There are many advantages when you hire a custom home construction firm like Woodcraft Homes. The biggest advantage is that you'll have a professional helping you out when you're designing your custom layout.
Purchasing an existing home on the market is much more convenient, however, it will limit you on your options. With custom home construction, you're in control of the layout you need. In addition, buying an existing home on the market might also seem more cost-effective too. Even though custom home construction requires an upfront cost, you wouldn't need to make upgrades like you would when buying an existing home.
When you're searching for a professional to do custom home construction, it's important to hire someone who keeps an open line of communication. At Woodcraft Homes, we guarantee that we will keep you informed during every step of the project.
These are some of the advantages of having Woodcraft Homes do your custom home construction project:
Custom layout
Number and size of bedrooms
All the fixtures will be new
Modern with energy-efficient features
Ability to choose where you want it built
Easier to sell later and recoup your investment
Your Go-To Home Construction Company
At Woodcraft Homes, our custom home design and construction services always bring a high level of quality and professionalism to every custom home building project in New Lisbon, WI. Our process is straightforward so that the project isn't disorganized. We understand how exciting this is for you, so we want you to enjoy your custom home construction experience.
The possibilities are almost endless when you hire us for custom home construction near New Lisbon, WI, and we can always help out by presenting options to you. Our team of experts can assist you by navigating you through the design and construction process. We'll put together a 3D model of your future home so that you can take a 3D view of your space. This will help you make some necessary adjustments before we break ground in New Lisbon, WI.
By partnering with Woodcraft Homes, you'll receive the best customer service and first-rate craftsmanship.
Contact Our Expert Custom Home Builders Today
Are you ready for your dream home? If so, then Woodcraft Homes is available for custom home design and construction. Custom home construction is the perfect way for you to get your home exactly the way you want it. If you're ready to build a new home in New Lisbon, WI, then Woodcraft Homes is your go-to option. Contact our custom home construction contractors today to get started on your project.
We service the following cities and their surrounding areas:
Start Building your Dream!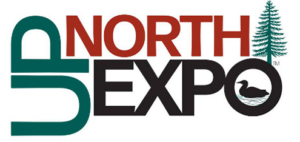 UP North Expo


March 15 - 17, 2014

Friday: 2pm - 8pm
Saturday: 10am - 6pm
Sunday 10am - 4pm

Madison Alliant Energy Center
1919 Alliant Energy Center Way, Madison