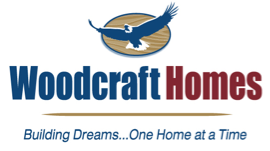 877-288-7074  /  608-565-2478
Hours: M-F  8:00am to 5:00pm
Sat. by Appointment
Sun. Closed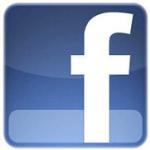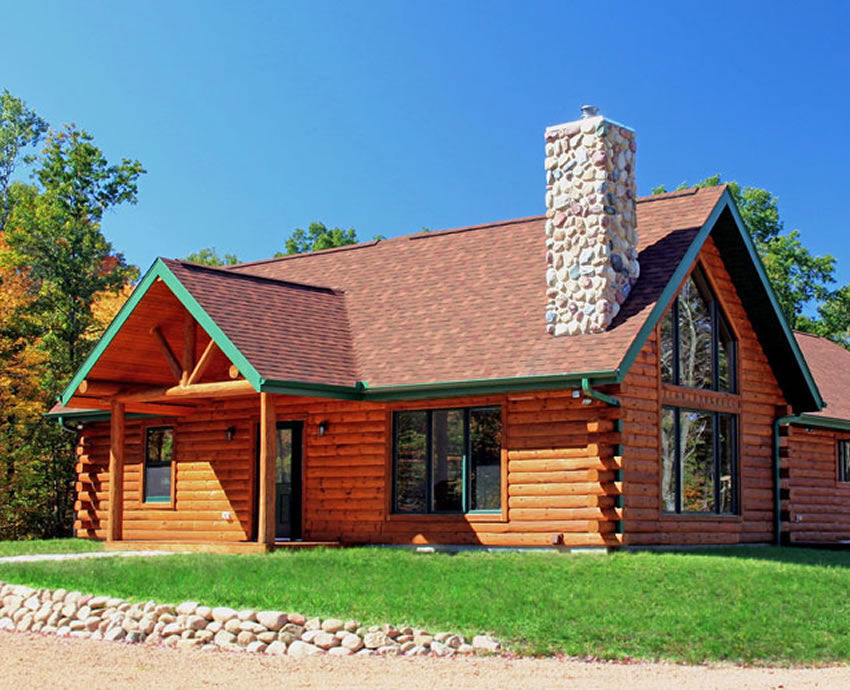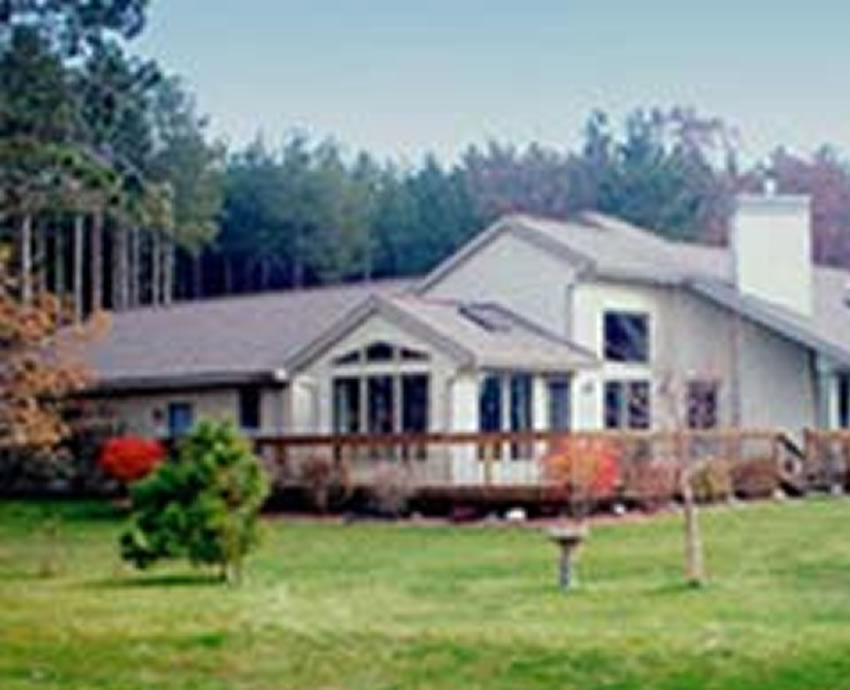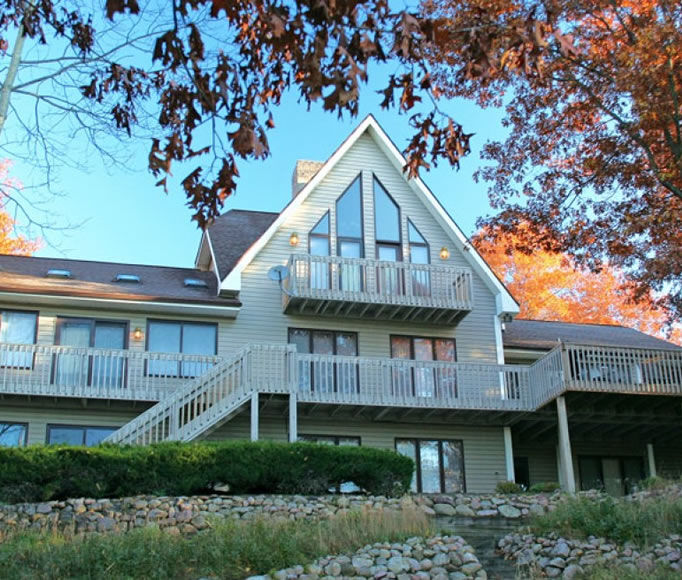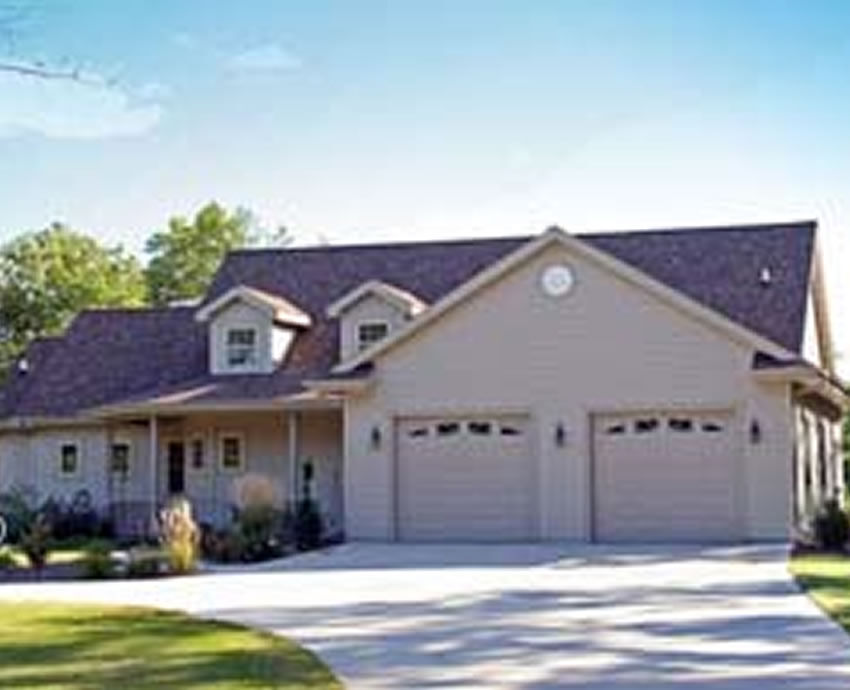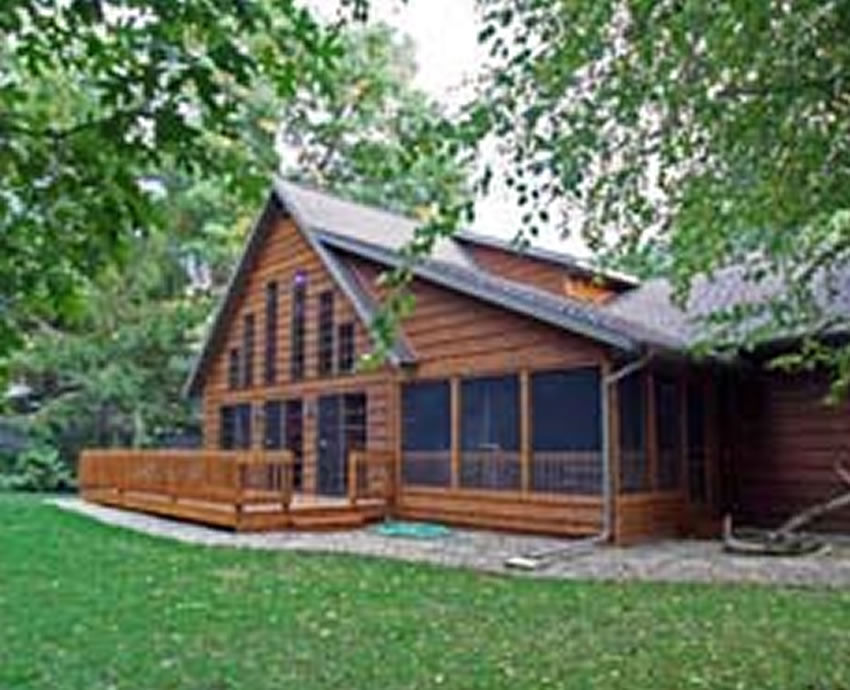 Custom Home Construction for Necedah, WI
Are you looking to build a home in the Necedah, WI, area? If so, Woodcraft Homes has you covered. For over 45 years, Woodcraft has helped people turn their dream homes into reality. Woodcraft's experienced team of professionals helps you navigate the process of new home construction. Your new home may be one of the biggest investments you ever make, and you need a company that will listen to your ideas and address any concerns with transparency and honesty. Woodcraft makes it easy to express your personal style in your home design, while tailoring the place to your family's needs and preferences. Woodcraft prioritizes clear communication and informs you at every step in the process. Our process is streamlined and organized. We help you sort through the many options to find what is best for you. With our 3D designs and detailed layouts, you can see what your vision will look like before we even drive the first nail. Customers can expect a satisfying building experience when they choose Woodcraft Homes. So sit back, relax, and let our professional team do the work for you!
Quality Matters
When you build new, you have more freedom to choose your ideal home location and layout. Our team works with you to help find the house position and design that works best for your land and lifestyle. You are guaranteed quality materials when you build new. Our durable products last many years and will reduce your energy costs in the long run. Woodcraft's experienced crew ensures that the final results meet or exceed standard building codes in the Necedah area. When you build new with Woodcraft Homes, you are guaranteed quality results, on time and on budget.
Additional advantages of having Woodcraft Homes do your custom home construction project include:
Custom layout
Number and size of bedrooms
All the fixtures will be new
Modern with energy-efficient and eco-friendly features
Ability to choose where you want to build
Easier to sell later and recoup your investment
Contact Woodcraft Homes Today
Want to learn more about turning your dream into reality in the Necedah, WI area? Woodcraft has the experience, quality craftsmanship, and customer service to guide you through the process and deliver beautiful results you will love for years to come. Reach out to our experienced staff today and ask about our construction process and timeline. You can come by our design center to get a sense of what we do. With over 100 plans, we're sure we can design a home that fits your budget and lifestyle. As a reliable custom home building firm, we guarantee first-rate services. Reach out to us at 877-288-7074 or email us today!
We service the following cities and their surrounding areas:
Start Building your Dream!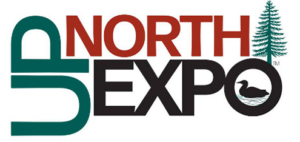 UP North Expo


March 15 - 17, 2014

Friday: 2pm - 8pm
Saturday: 10am - 6pm
Sunday 10am - 4pm

Madison Alliant Energy Center
1919 Alliant Energy Center Way, Madison