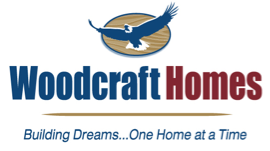 877-288-7074  /  608-565-2478
Hours: M-F  8:00am to 5:00pm
Sat. by Appointment
Sun. Closed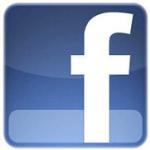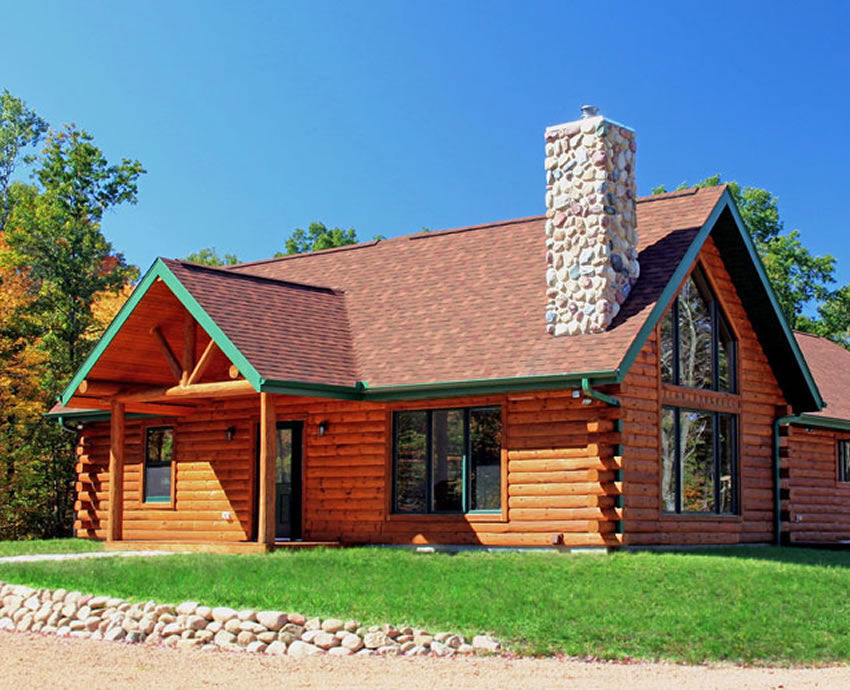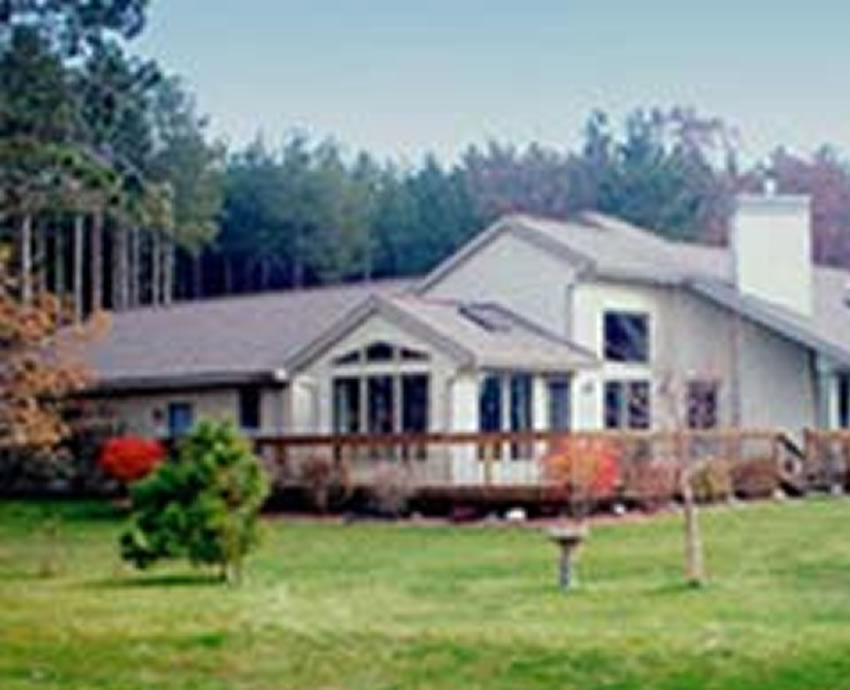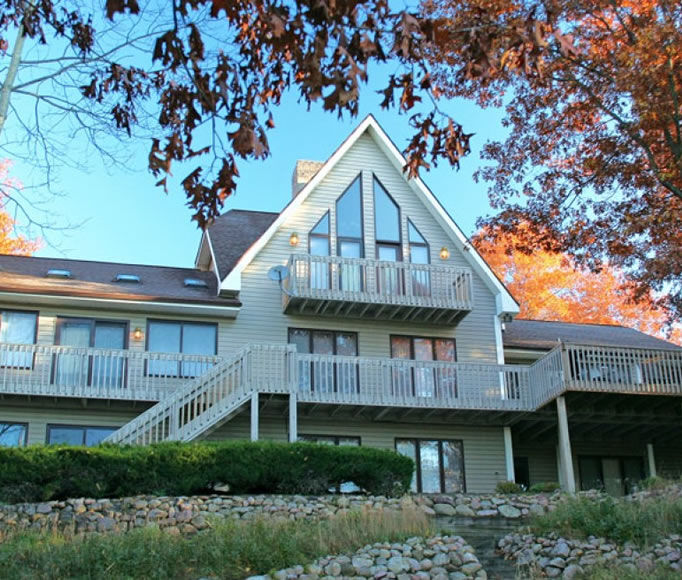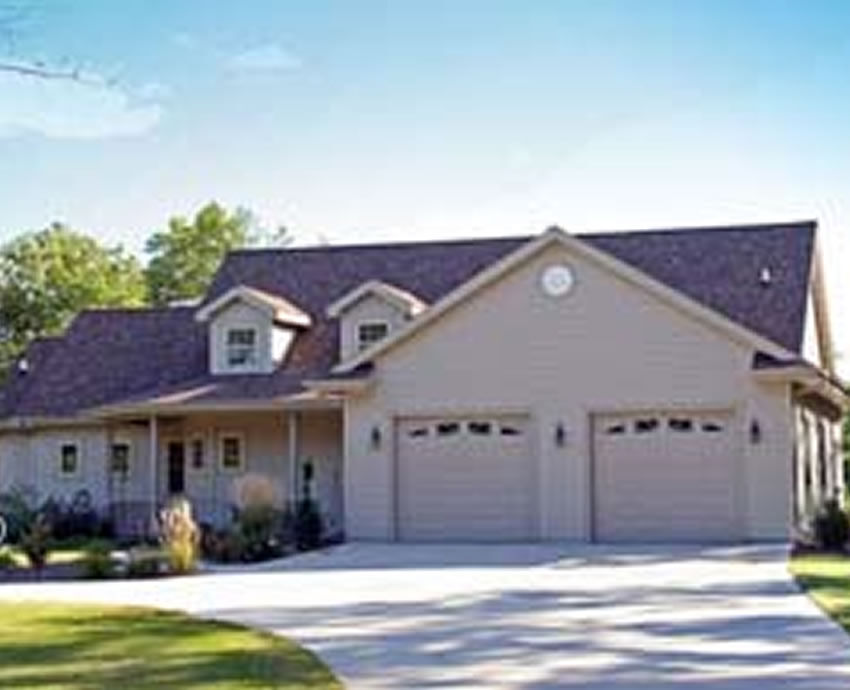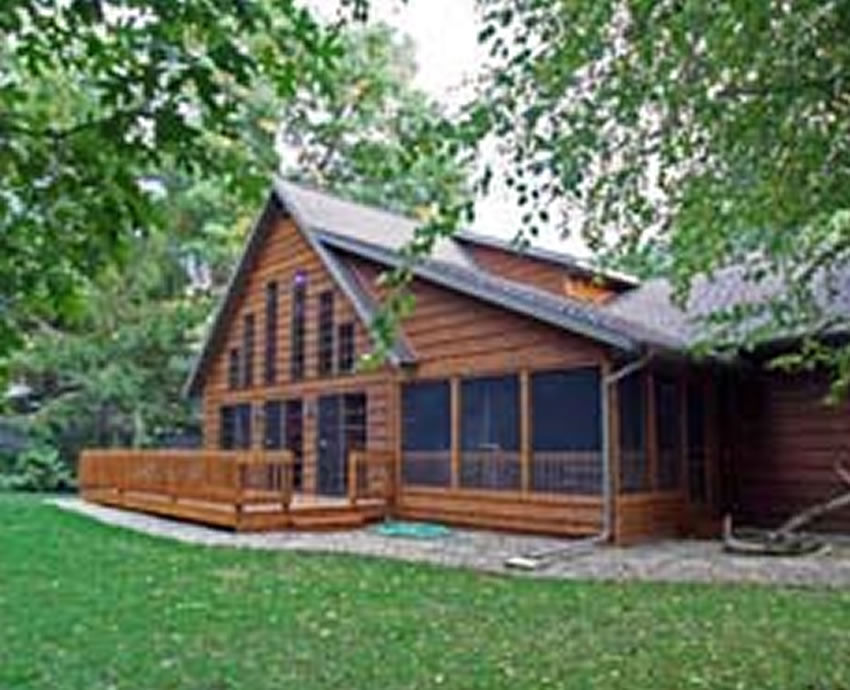 Custom Home Construction for Necedah, WI
Custom home design and construction is a fantastic way to get the space you want in your home. For custom home construction in Necedah, WI, and for the best design plans, you can look to Woodcraft Homes. Our home construction company offers the finest services for the Necedah, WI, area. We can make your dream home a reality through custom home construction.
Designing your dream home is very exciting. However, Since there are so many options to explore, we also know that it can be stressful. With a home construction company like Woodcraft Homes, we can help alleviate your stress. Our custom home construction contractors have the expertise and skill to help you out with design layout and any other concerns you may have. The great thing about getting custom home construction in Necedah, WI, is that you can include your own unique characteristics to the project. With custom home construction, you have complete control with the design of your home.
You can enjoy planning out your custom home, especially when the custom home construction contractors from Woodcraft Homes are handling everything. When the design is planned out, we can even show you a 3D view of your future home. Let's start on your custom home design and construction.
Why Should I Hire a Professional for Custom Home Construction?
There are many benefits when you hire a custom home construction company like Woodcraft Homes. The biggest one is that you'll have a professional helping you out when you're designing your custom layout.
The traditional real estate market makes things easier, however, it will limit you on your options. With custom home construction, you're in control of the design you want. Furthermore, buying a home on the market might also seem more cost-effective too. Even though custom home construction requires an upfront cost, you wouldn't have to worry about renovation projects like you would when buying an existing home.
When you're searching for a professional to do custom home construction, it's important to hire someone who keeps an open line of communication. At Woodcraft Homes, we guarantee that we will keep you informed for the entire project.
These are some of the benefits of having Woodcraft Homes do your custom home construction project:
Custom layout
Number and size of bedrooms
All the fixtures will be new
Modern with energy-efficient features
Ability to choose where you want it built
Easier to sell later and recoup your investment
Your Go-To Home Construction Company
At Woodcraft Homes, our custom home design and construction services come with a high level of craftsmanship and professionalism for every custom home building project in Necedah, WI. Our process is straightforward so that your project goes smoothly. We know how exciting this is for you, so we want you to have fun with your custom home construction experience.
The possibilities are almost endless when you hire us for custom home construction near Necedah, WI, and we can always help out by presenting solutions to you. Our team of experts can assist you by navigating you through the design and construction process. We'll put together a 3D model of your future home so that you can take a 3D view of your space. This will help you make some necessary adjustments before we break ground in Necedah, WI.
By partnering with Woodcraft Homes, you'll receive the best customer service and first-rate craftsmanship.
Contact Our Expert Custom Home Builders Today
If you're ready to build a new home in Necedah, WI, then Woodcraft Homes is your go-to option. Contact our custom home construction contractors today to get started on your project.
We service the following cities and their surrounding areas:
Start Building your Dream!