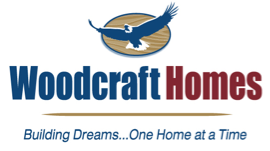 877-288-7074  /  608-565-2478
Hours: M-F  8:00am to 5:00pm
Sat. by Appointment
Sun. Closed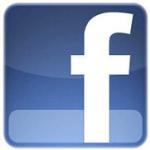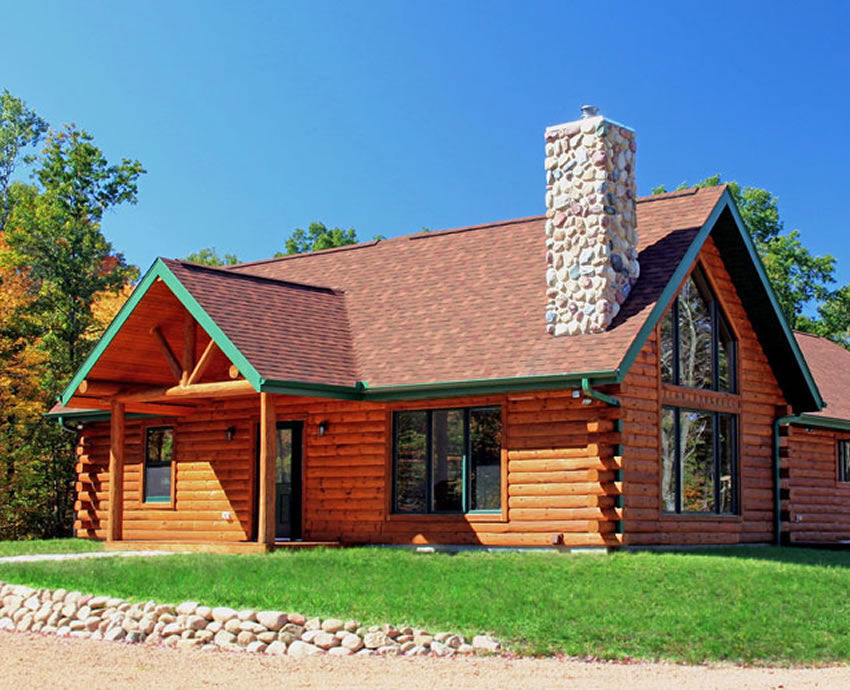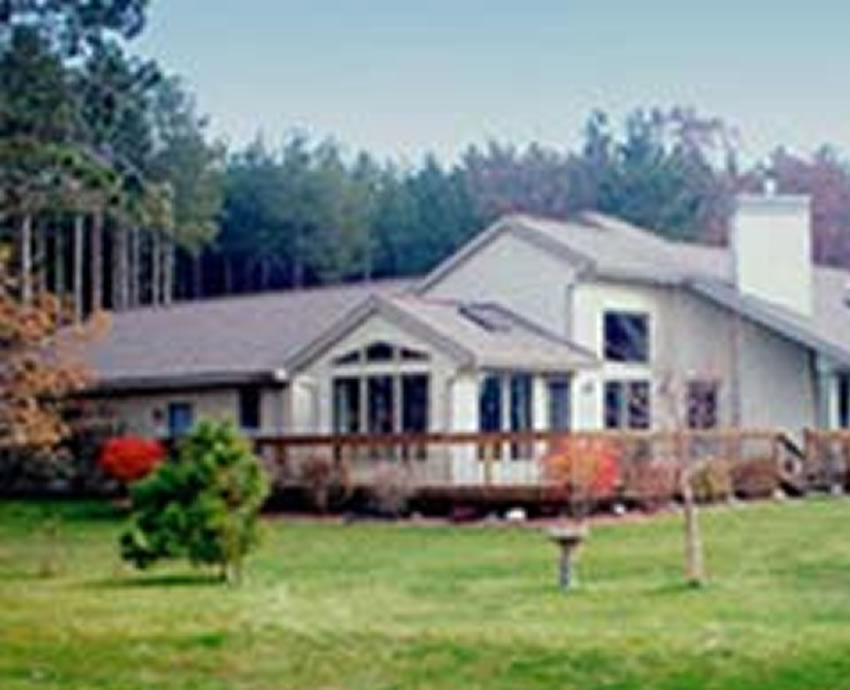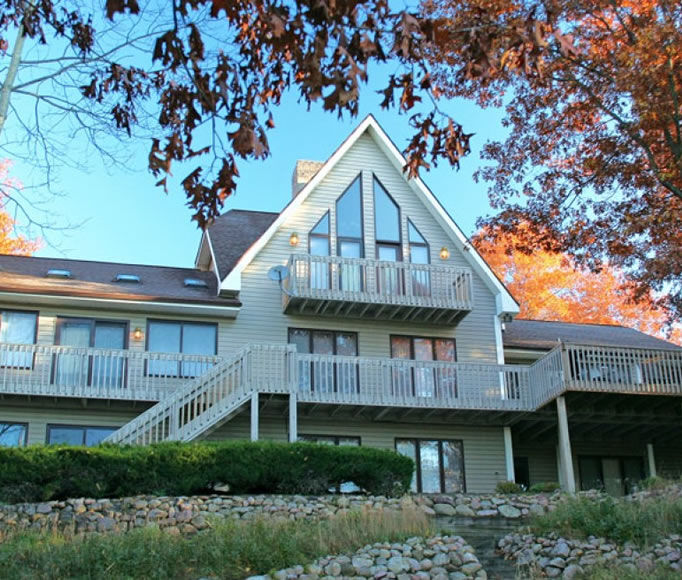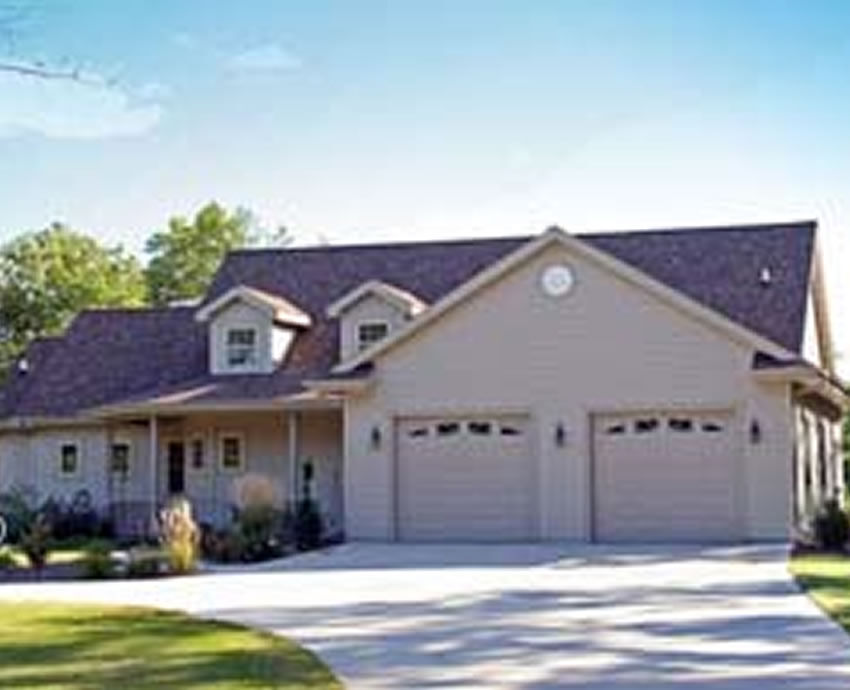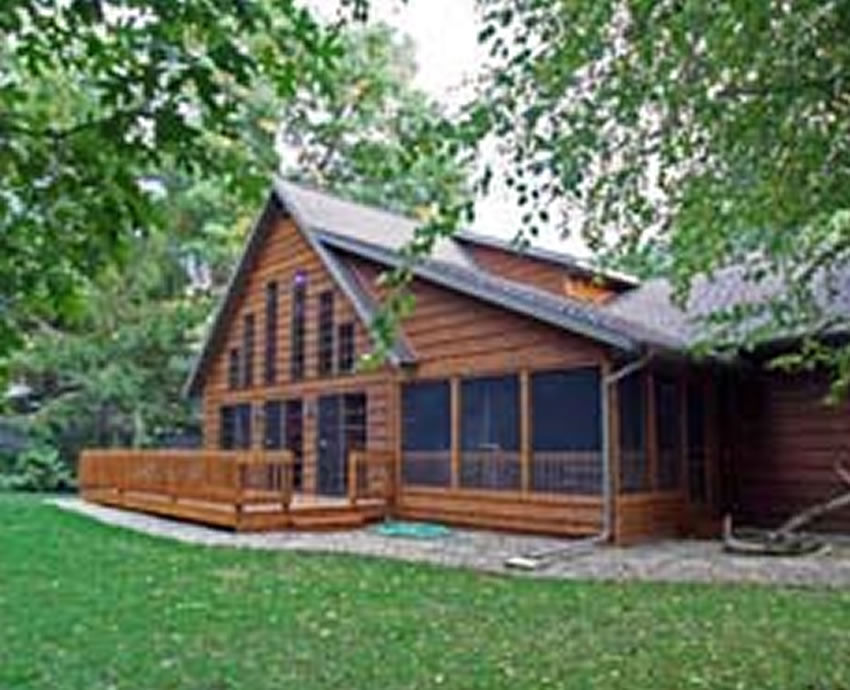 Custom Home Construction for Tomah, WI
Take pride in your home and make it a place that's uniquely your own with help from our home builders. At Woodcraft Homes, we do custom residential constructions for the Tomah, WI, area and can help turn your dream home into a reality. While the endless options you have to choose from can be overwhelming, our custom house builders are here to offer their expertise. Infuse your own personal style into the project and make it a place that accommodates your family's needs and preferences. Discuss ideas with our professionals and see a 3D design of the vision you have in mind.
Should You Have a New Home Constructed?
There are many benefits to having a custom home construction, namely that you get to choose exactly what you want. Although purchasing an existing home might be convenient, it may leave a lot to be desired and have limited possibilities for improvement. Custom built homes require upfront costs, but when you factor in the updates that older homes often need, a new construction sometimes makes more sense. The key is to find a house builder who will stay in constant communication and ensure that you get a final result that is to your specifications.
These are some of the advantages of a new home construction:
Custom layout
Number and size of bedrooms
All the fixtures will be new
Modern with energy-efficient features
Ability to choose where you want it built
Easier to sell later and recoup your investment
Work with Our Skilled Residential Builders
Our residential home builders are experienced professionals who bring a high level of expertise to every project. We'll help you save time and money by sustaining communication at every stage of the process and providing regular updates on our progress. The sky's the limit when it comes to custom home constructions, but we'll present several options to help you stay within budget. Our team will help you with the design and planning of the construction, so we can establish the specs on the house. We'll then put together a 3D design of the home and let you make adjustments before we break ground on the project. When you work with our builders, you'll receive personable customer service and high-end results.
Get a Quality Construction From Woodcraft Homes
Woodcraft Homes has offered superior home constructions for decades and we continue to deliver the same great service. We have a reputation in Tomah, WI, for providing trustworthy and honest information to help our customers know exactly what to expect. We also offer high-quality, dependable workmanship that goes above and beyond the competition. Building a new custom home is quite a large project, but we aim to make it as easy for our customers as possible. Our goal is to give you the home of your dreams while saving you time and money along the way.
We Can Make Your Dream Home Come True
Come to us with your custom home ideas and we'll help you come up with an architectural design that includes all the amenities and features you're looking for. Woodcraft Homes specializes in building houses with practical layouts that fit our customers' lifestyles and look beautiful too. Contact us at 877-288-7074 or email us today!
We service the following cities and their surrounding areas:
Start Building your Dream!
A Home for Every Lifestyle
Woodcraft Quality Homes will help you customize your home both inside and out with outstanding architectural features and options to fit your lifestyle. Choose from a large selection of versatile floor plans or let us custom design your dream home. We can evaluate your needs, your budget and the amenities you prefer, and plan your home for maximum function and convenience.
Whether you are considering building your first home or a retirement home, or if you prefer a traditional, contemporary or a vacation home, rest assured Woodcraft's reputation for quality and satisfaction is with you every step of the way. From planning and design, to finishing work and after you move in, choose a home from one of our plan styles and see 3D designs that allow you to see every detail of your new home making sure what materials are to be used and providing you with exact pricing. We've done the work to help make the home-building process enjoyable!
Let us build your dream home!