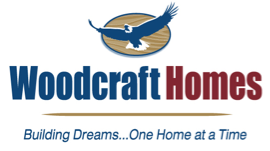 877-288-7074  /  608-565-2478
Hours: M-F  8:00am to 5:00pm
Sat. by Appointment
Sun. Closed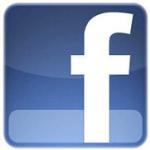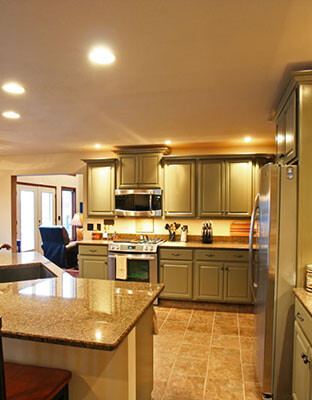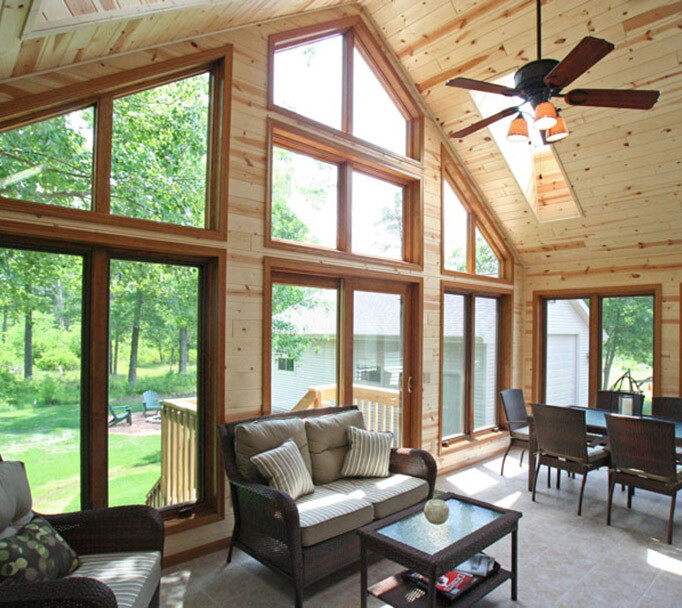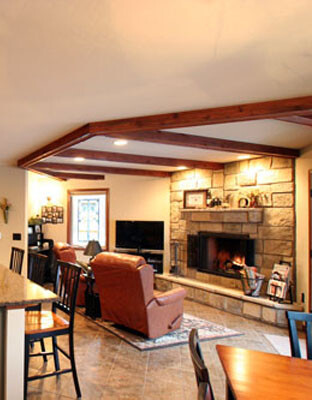 Bring Your Remodeling Dreams To Life!

No matter the project or budget, Woodcraft Homes is the contractor to handle your remodel from concept and construction to your complete satisfaction.  Whether you need just your cabinets replaced or a complete remodel, fixing up your Kitchen & Bath is a smart investment!  Or maybe you wish to expand an office or update your business or public space.  At Woodcraft Homes, we think the remodeling process should be as good as the results.  We ensure that communication is clear and that everything happens when and how it's supposed to, giving you the results you expect on-time and on-budget.

Woodcraft Homes has completed countless kitchens, baths, and room additions that can add appeal, value and function to your living spaces.  We offer unmatched quality of service that provides you with lasting satisfaction and enjoyment for a lifetime.  Afterall, Quality has been our middle name for over 45 years.  Let Woodcraft Homes bring your remodeling dreams to life!

Call us today at 877-288-7074 to find out more.
A Home for Every Lifestyle
Woodcraft Quality Homes will help you customize your home both inside and out with outstanding architectural features and options to fit your lifestyle. Choose from a large selection of versatile floor plans or let us custom design your dream home. We can evaluate your needs, your budget and the amenities you prefer, and plan your home for maximum function and convenience.
Whether you are considering building your first home or a retirement home, or if you prefer a traditional, contemporary or a vacation home, rest assured Woodcraft's reputation for quality and satisfaction is with you every step of the way. From planning and design, to finishing work and after you move in, choose a home from one of our plan styles and see 3D designs that allow you to see every detail of your new home making sure what materials are to be used and providing you with exact pricing. We've done the work to help make the home-building process enjoyable!
Let us build your dream home!