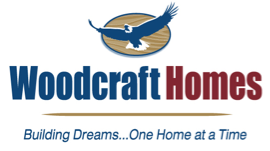 877-288-7074  /  608-565-2478
Hours: M-F  8:00am to 5:00pm
Sat. by Appointment
Sun. Closed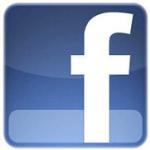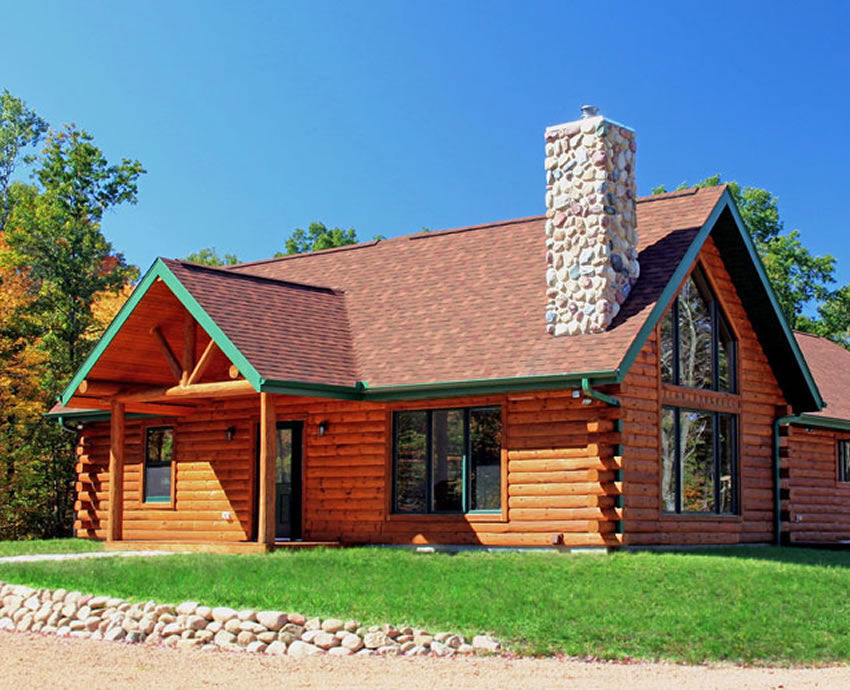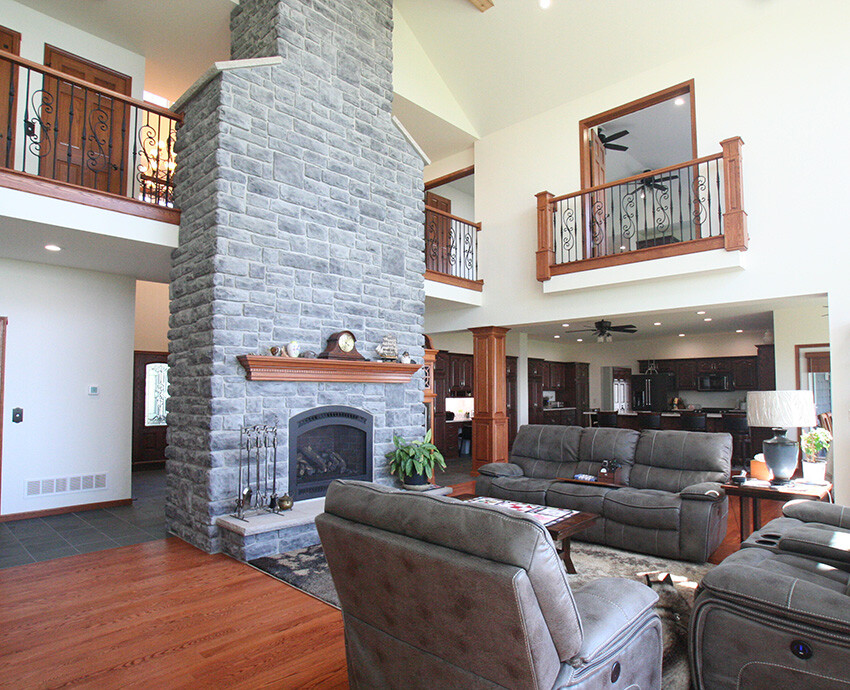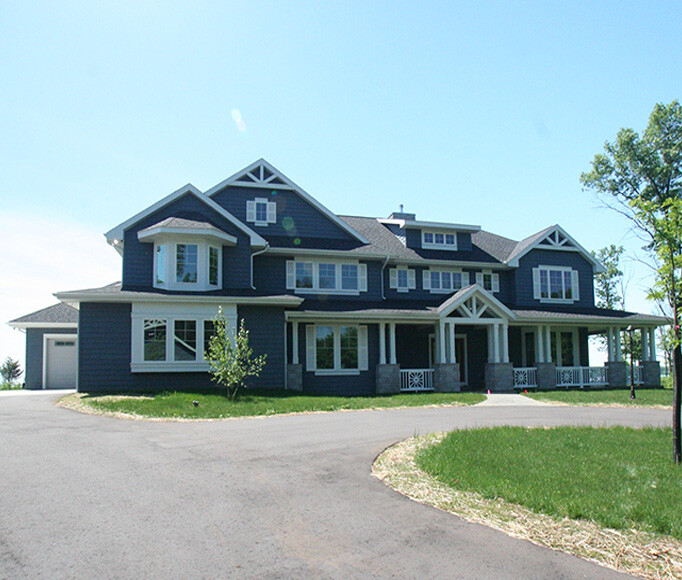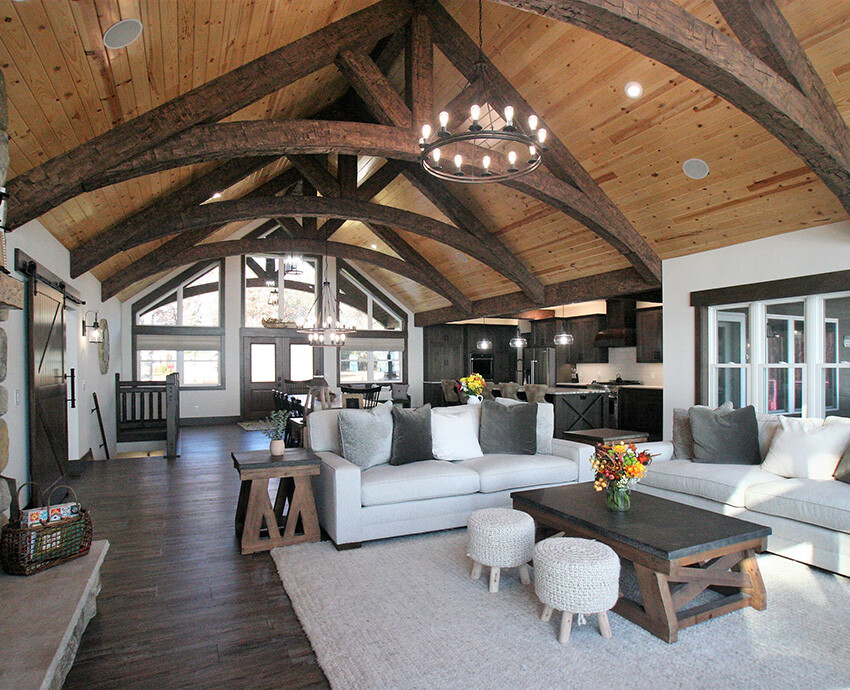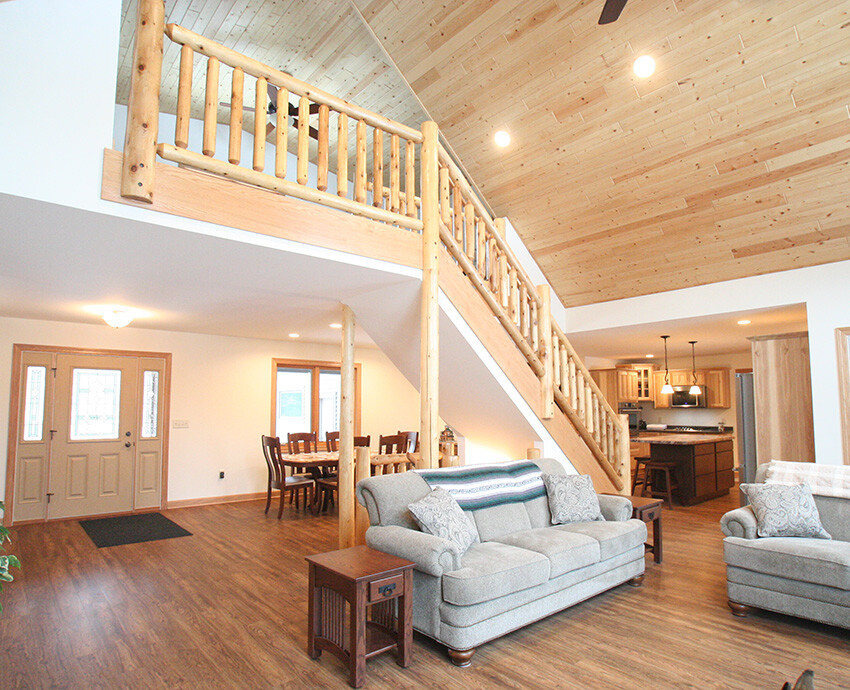 Home Builders Near Wisconsin Rapids, WI
The newly constructed homes from Woodcraft Homes are built with excellent attention to detail, from their foundation to their roof. We build homes in Wisconsin Rapids, WI, using a bottom-up method that helps us deliver quality constructions every time. Your home will have quiet floors of lumber, sturdy sidewalls, and roofing systems. We not only make custom homes to your exact specifications, but we also include modern features that will make your property more energy-efficient. See what we can do for you during our initial consultation, in which we'll collaborate on a design for your project.
Construct the Home of Your Dreams
Get inspiration for your new home construction by browsing our home plans and portfolio of projects we've worked on for other customers. With our many years of experience working in the industry, you can learn about your options by meeting with our general contractors. Whether you want ideas for floor plans, designs, and materials, we'll bring our expertise and knowledge to the forefront of your project. We pride ourselves in doing work that incorporates innovative engineering so that you can enjoy a durable structure that's comfortable to live in. Our home builders believe in constructing new homes with good bones designed to last for decades with just some simple routine maintenance. Construct the home you've always wanted with help from our skilled professionals.
We Build Custom-Designed Homes
Our home builders are licensed and experienced in handling residential construction projects of all sizes. We're members of the National Association of Home Builders, which means we hold our team to high standards and that you're sure to receive state-of-the-art work. In addition to the excellent work we produce, we're known for our award-winning customer service. If you want a newly designed home in Wisconsin Rapids, we're the only team you need to call for custom layouts and architectural styles that you'll be pleased with for many years to come. Speak to our professionals about the vision you have for your home, and we'll turn it into a reality.
Enjoy a Newly Built Home in Wisconsin Rapids
Woodcraft Homes has been constructing dream homes for more than 45 years in the Wisconsin Rapids area. We're a locally owned and operated company with a professional team that aims to meet our customers' complete satisfaction with every project we take on. We go above and beyond to complete everything with quality results while paying attention to timelines and staying within your budget. No matter what you have in mind for your new home construction, our general contractor will handle every aspect of the job with the utmost care. Get started today and look forward to enjoying your newly built home.
Learn More About New Home Constructions
Every family wants something different from their new home construction, so we offer custom solutions for every project. At Woodcraft Homes, our experience building residential properties makes us uniquely qualified to handle every aspect of the job. We're dedicated to designing both practical and beautiful homes, so you can feel confident when we break ground that you'll soon be moving into the home of your dreams. We do great work for customers in the Wisconsin Rapids, WI, area, and we're also prepared to assist you. Give us a call at (877) 288-7074 to schedule a consultation. Sign off on all the essential details, and let us take care of the rest.
Start Building your Dream!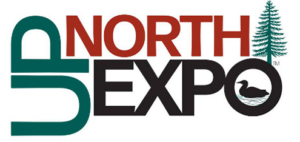 UP North Expo


March 15 - 17, 2014

Friday: 2pm - 8pm
Saturday: 10am - 6pm
Sunday 10am - 4pm

Madison Alliant Energy Center
1919 Alliant Energy Center Way, Madison