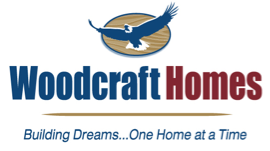 877-288-7074  /  608-565-2478
Hours: M-F  8:00am to 5:00pm
Sat. by Appointment
Sun. Closed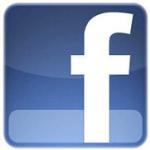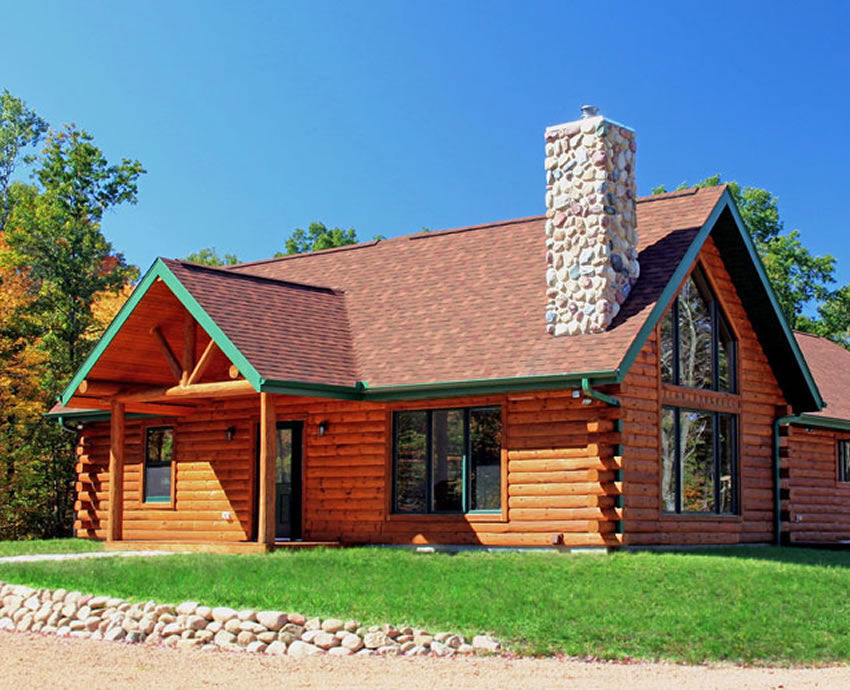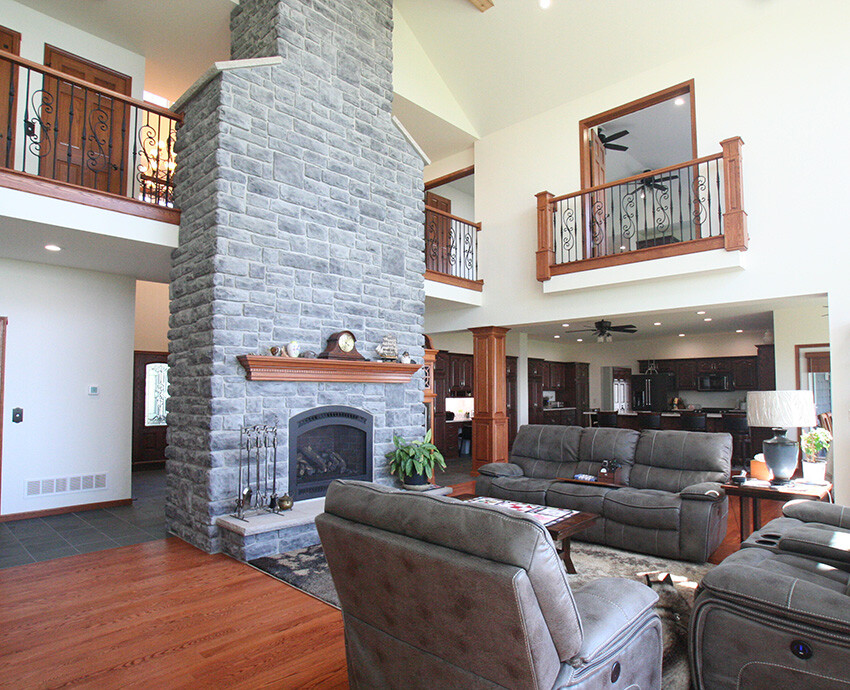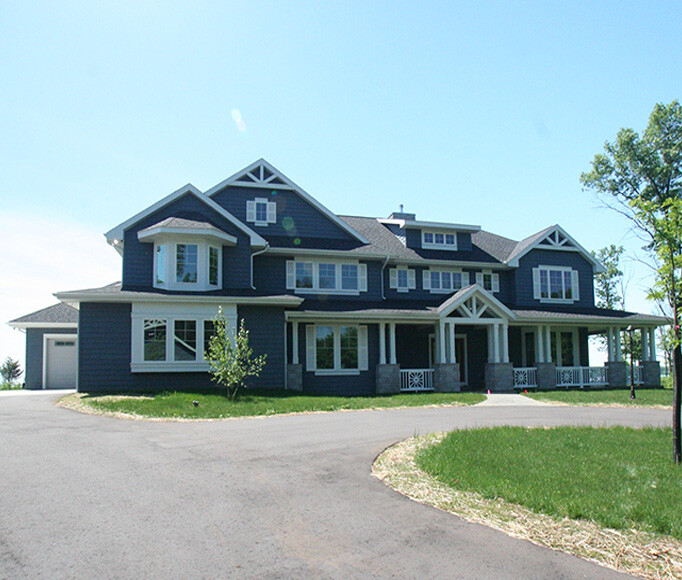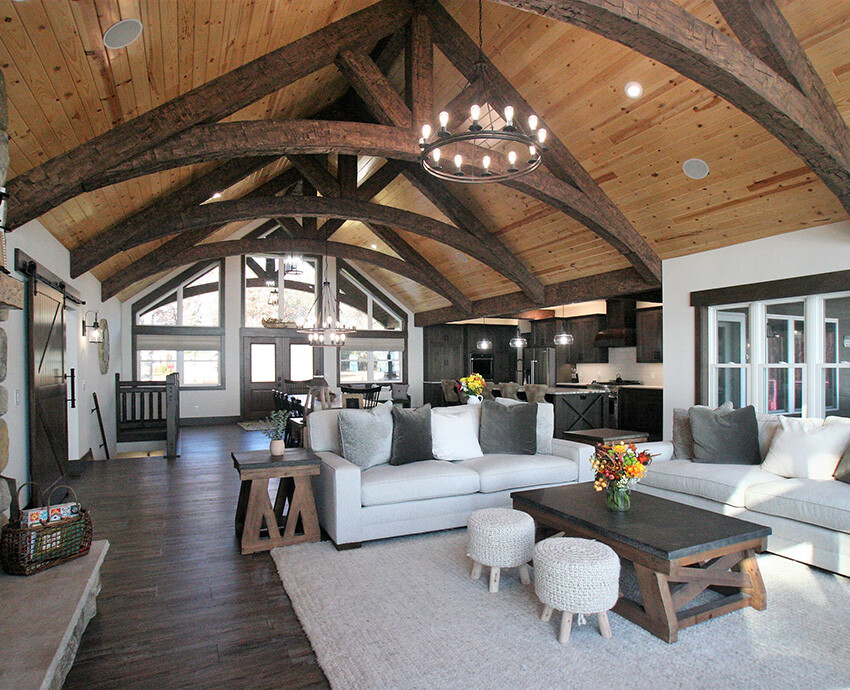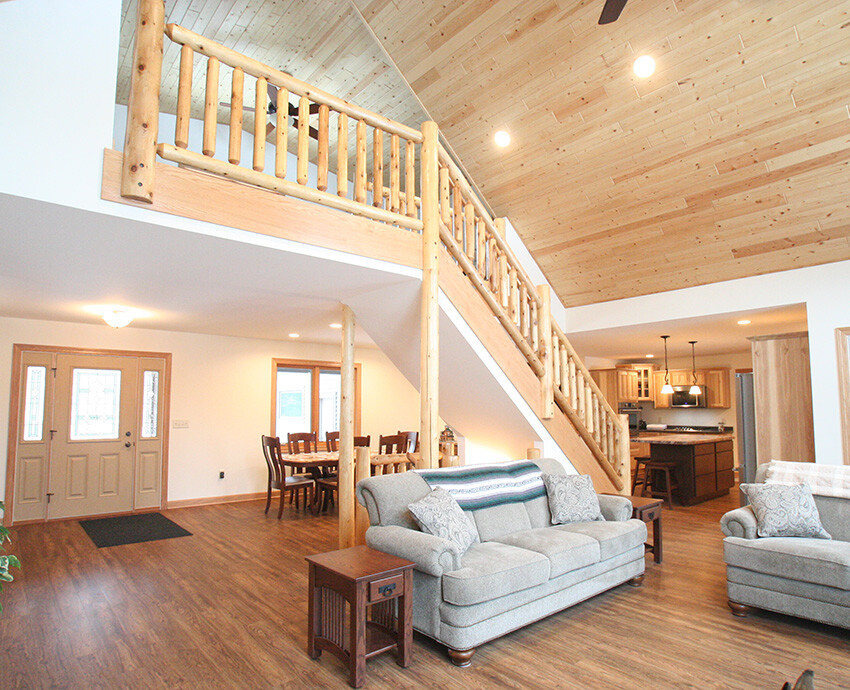 New Home Constructions in Wisconsin Dells, WI
We have specialized in new home constructions at Woodcraft Homes for more than 45 years. We take great care in creating custom-built homes for customers in Wisconsin Dells, WI, who want to make their dream home come true. Our experienced general contractors have versatile skills that allow us to handle every step of the process with quality results. No matter what you have in mind for your new construction, we will deliver excellent work done with durability and style in mind. Come to us for a consultation, and let's build your home together.
Design and Build a Home You'll Love
A newly designed home always begins with a one-on-one brainstorming session with our team. Our home builders bring their expertise in residential construction to every project we take on, so you can depend on us to answer all of your questions before we get started. 3D design is available to help you better envision what we will accomplish for you. We will discuss every aspect of the project so you know what to expect from the project's final results. This means you'll get the chance to decide what layout, materials, and architectural styles we'll use when building your house's various rooms. Meet with us to get started on the design and construction process.
We're the Home Builders You Can Trust
Our home builders are trained, licensed, and experienced in providing quality constructions done with solid lumber flooring systems and energy efficient sidewall and roofing. Our excellence in engineering is exhibited in every aspect of our bottom-up residential structures, and we use Certain-Teed exterior building products to ensure quality from the inside out. We can build new homes of any size and add value by modernizing them with eco-friendly features. Your kitchen and bathroom will be outfitted with durable products from top brands such as Moen faucets, KDC cabinets, and Oasis bath products. Turn to our trusted general contractors for the work you can trust.
Break Ground On Your New Construction
The home builders at Woodcraft Homes have decades of experience serving customers in the Wisconsin Dells, WI, area. Break ground on your new construction with help from our skilled team and feel confident knowing you will get a finished product to your exact specifications. We approach each project with the utmost care because we understand how important yours is for you and your family. Everything will be done with close attention to detail while sticking to timelines and budgets. When you come to us, you'll enjoy the innovative design in construction, including stronger walls, quieter floors, and energy-efficient features.
Schedule a Home Design Consultation
Hiring a professional for custom home construction makes things a lot easier for you. There are a lot of benefits when you hire a home construction company like Woodcraft Homes. The primary benefit is that you'll have a team of professionals helping you out when you're designing your custom layout.
Your newly built residential property from Woodcraft Homes will exceed your expectations and give you a forever home you can be proud of. Our architectural style and design skills will be evident in the home we build for you in the Wisconsin Dells, WI, area. You can turn your vision into a reality with help from our experienced home builders. Sign off on all the essential details and leave the rest of the home construction up to us. Get in contact with us at (877) 288-7074 to schedule a home design consultation with our team.
We service the following cities and their surrounding areas:
Friendship, WI
Mauston, WI
Necedah, WI
Nekoosa, WI
New Lisbon, WI
Tomah, WI
Wisconsin Rapids, WI
Start Building your Dream!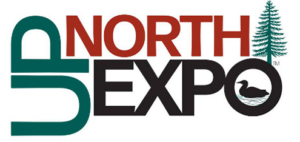 UP North Expo


March 15 - 17, 2014

Friday: 2pm - 8pm
Saturday: 10am - 6pm
Sunday 10am - 4pm

Madison Alliant Energy Center
1919 Alliant Energy Center Way, Madison