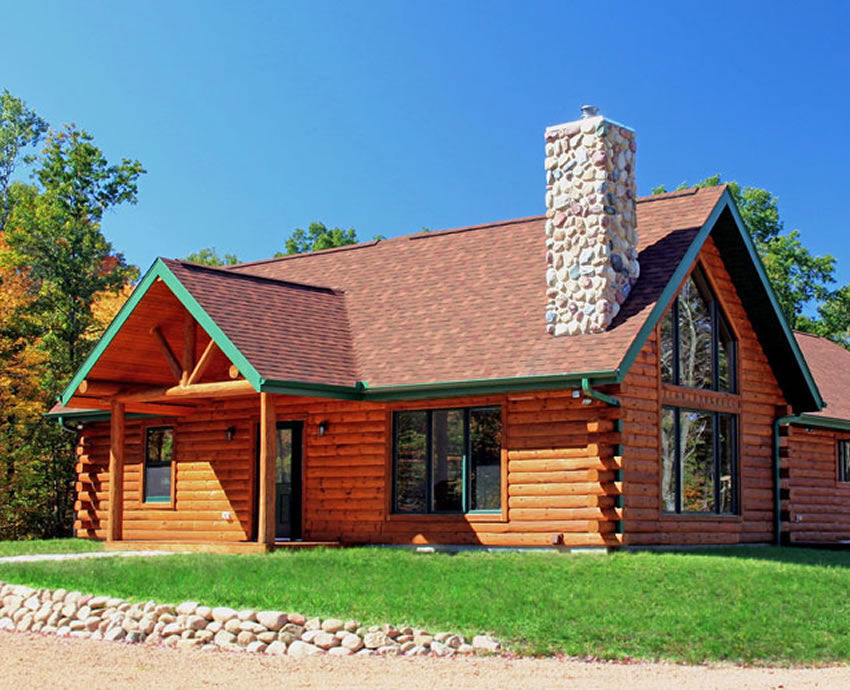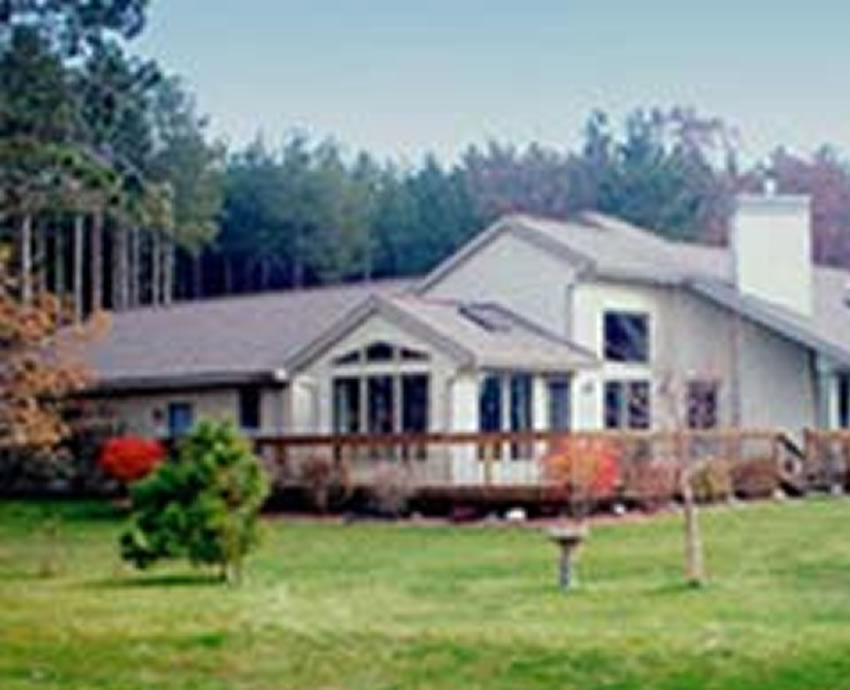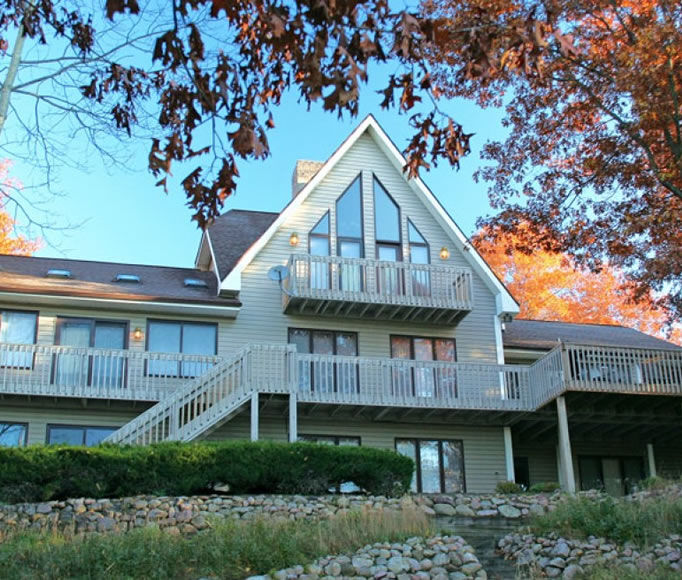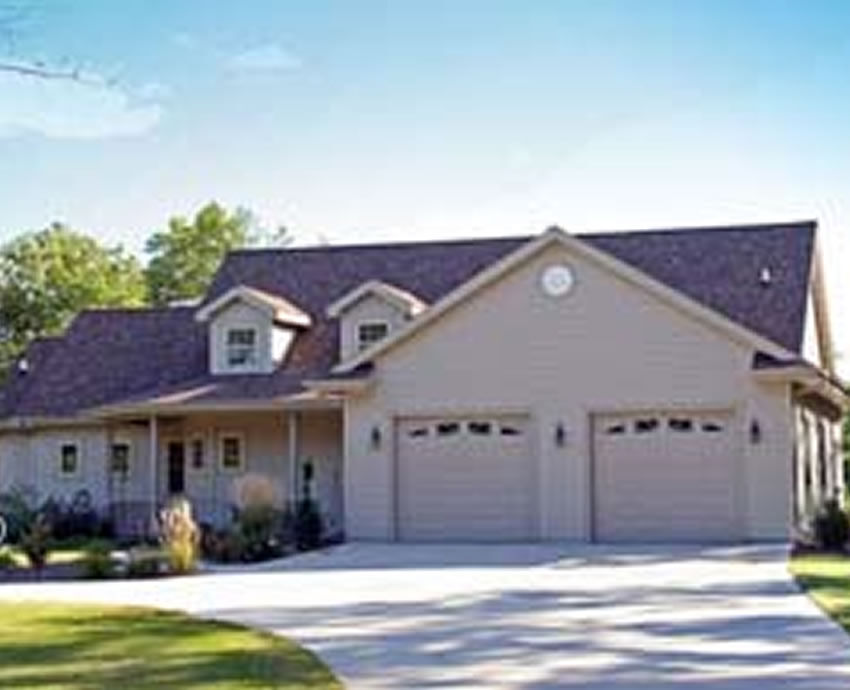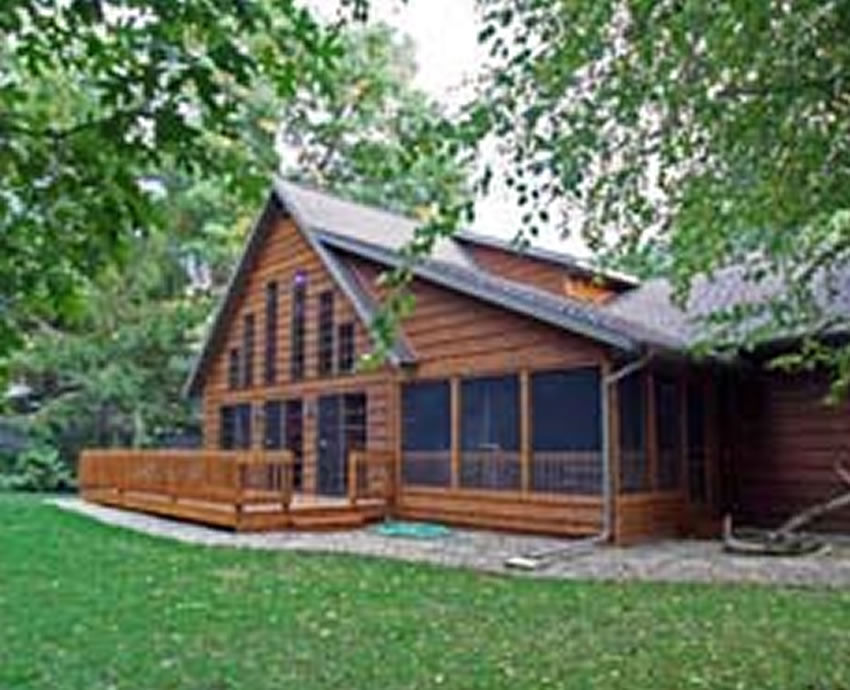 Custom Home Construction for Wisconsin Rapids

Make your dream home a reality with a custom home built by Woodcraft Homes. We are the premier Wisconsin Rapids custom home builder. We can help you design and build a place that fits your style and has your unique tastes from top to bottom. We have been helping locals design custom homes for over 45 years, so we can help turn your dream home into a reality.
For custom home constructions in Wisconsin Rapids, WI, there's no one better than Woodcraft Homes.
Our custom home builders have the expertise to help you bring all your ideas together and build a home that incorporates both style and function. While the endless options you can choose from can be overwhelming, we work with you to accommodate your individual style as well as the needs of you and your family. As an added advantage, we use a 3D design program so you can view versions of what your custom home will look like when completed.
Why Use Woodcraft Homes to Build a Custom Home?
If custom homes have always intrigued you but you find yourself wondering if it's worth it, we are here to help. Custom work may feel excessive, but there are many advantages to working with the builders and architects from Woodcraft Homes. With a custom build, you get to decide on the layout of rooms, functionality and use of space, design elements, style, features, and more. There is no pre-set list to choose from, so your custom home is truly your one-of-a-kind design.
All too often, people will purchase a home, then spend years working on renovations to get it where they are happy with the results. With Woodcraft Homes, you start out with the home that you want, that is move-in ready. We are the custom home building company that provides you with what you want rather than having to make do with something else. Custom home construction requires upfront costs, but once updates and remodeling projects are factored in, new construction makes more sense and can save you effort, stress and money.
Here are a few more advantages of new home construction:
Custom layout
Number and size of bedrooms
All the fixtures will be new
Modern with energy-efficient features
Ability to choose where you want it built
An architectural style that fits your personal style
Easier to sell later and recoup your investment
Less need for expensive repairs
Talented Custom Home Builders For Wisconsin Rapids
The Schmidt family has been the leading custom home building company in the Wisconsin Rapids area for over 45 years. Woodcraft Homes has a reputation built on delivering the highest quality work and best custom homes in the area. Our builders have the experience and talent to bring your dream house to life. Our team possesses a high level of expertise, so every project is held to the highest standard. We know that a custom-built home is a large financial investment, so we keep open lines of communication at every stage of the process, so you'll have a detailed understanding of the progress of the construction.
We take part in the design and planning process, establishing the specs on the house so we can put together a virtual 3D design of the home. This feature provides you with insight into what the finished build will look like. You have the advantage of a walk-through before you ever have to break ground. From here you can make adjustments or corrections as needed. Let our team of custom home builders construct your dream home in Wisconsin Rapids.
Woodcraft Homes has retained excellent accolades in the construction business through our tenure. Our team continues to deliver the same great service with every custom home we build. Throughout Wisconsin Rapids, WI, we have a reputation for providing trustworthy and honest services.
We deliver high-caliber, reliable craftsmanship that far exceeds the competition. Building a new custom home is quite a large job, and we make it as seamless and straightforward for our clientele as possible. Our goal is to give you the home of your dreams while saving you time and money along the way.
Break Ground on Your Custom Home Today
Woodcraft Homes specializes in building custom homes with functional and stunning layouts that fit our customers' lifestyles. Bring your custom home ideas to Woodcraft Home, so we can start the ball rolling on your new custom build. We will help come up with an architectural design that includes all the components and features you're looking for. When you are ready to put your dreams into action and break ground on your custom home in Wisconsin Rapids, WI, contact Woodcraft Homes at 877-288-7074, or email us today!
Start Building your Dream!

Call us to Build Your Dream Today

877-288-7074