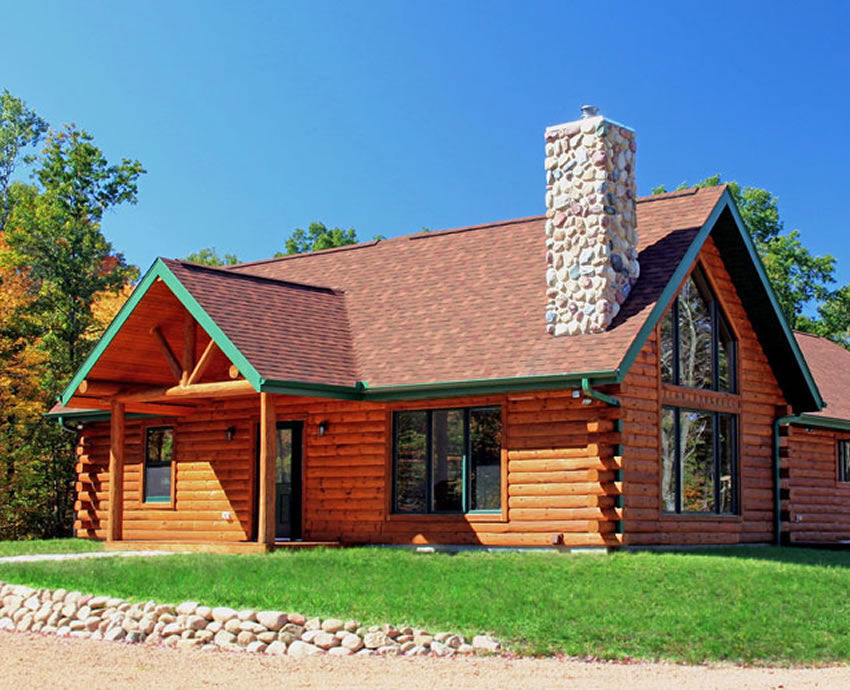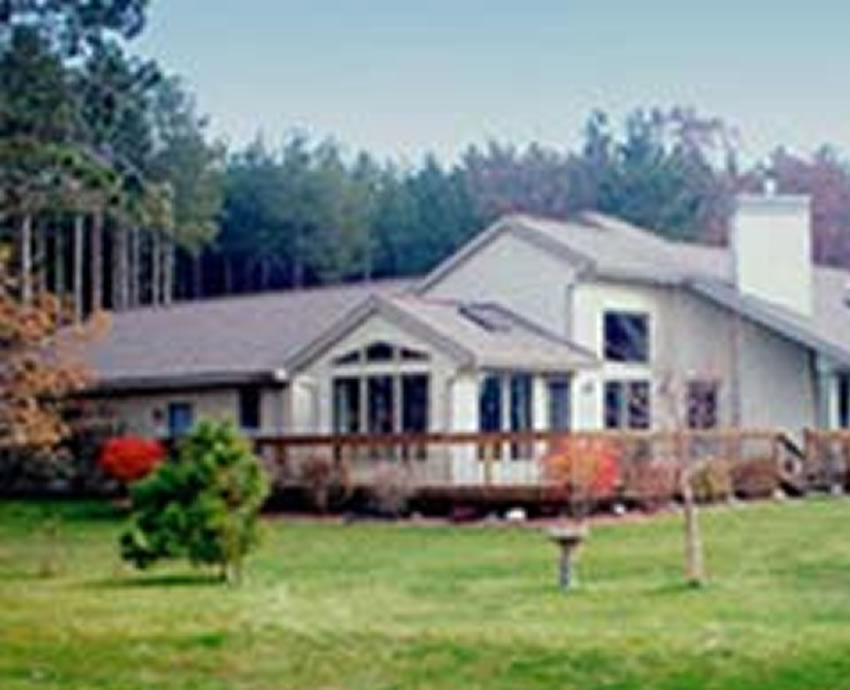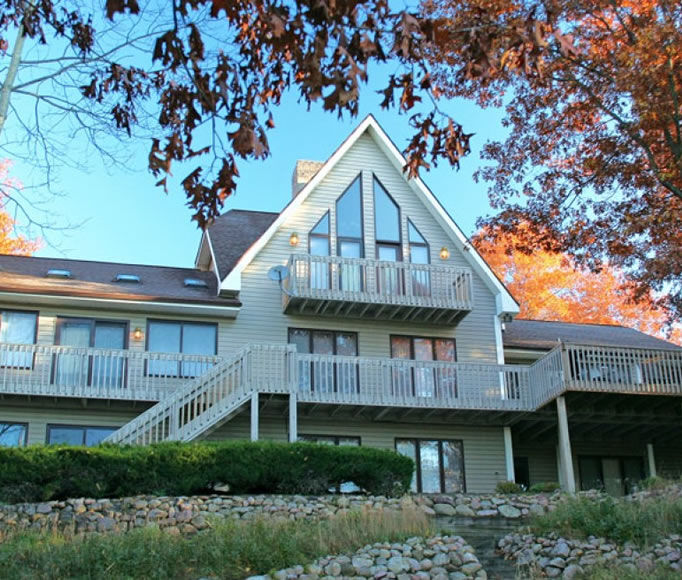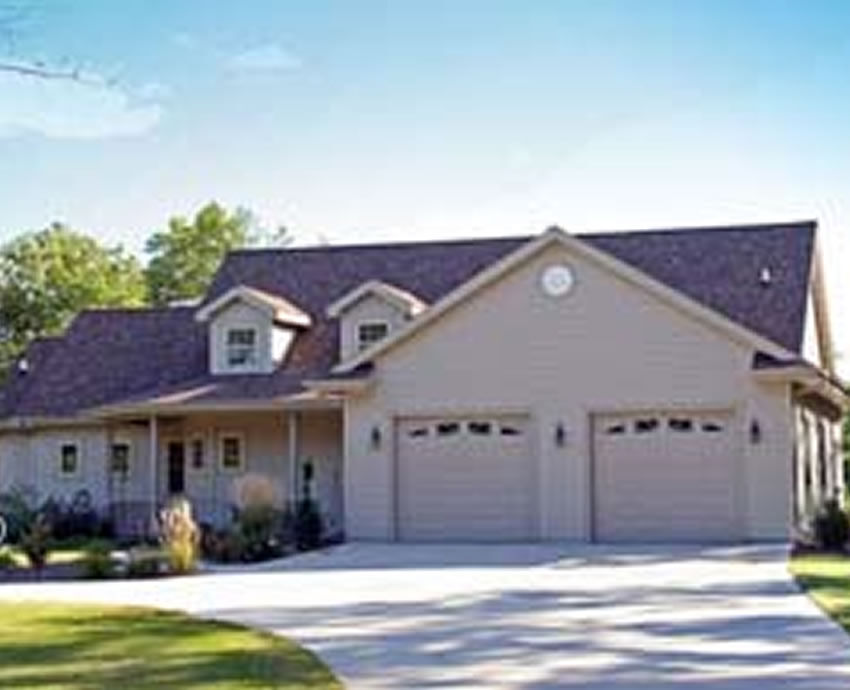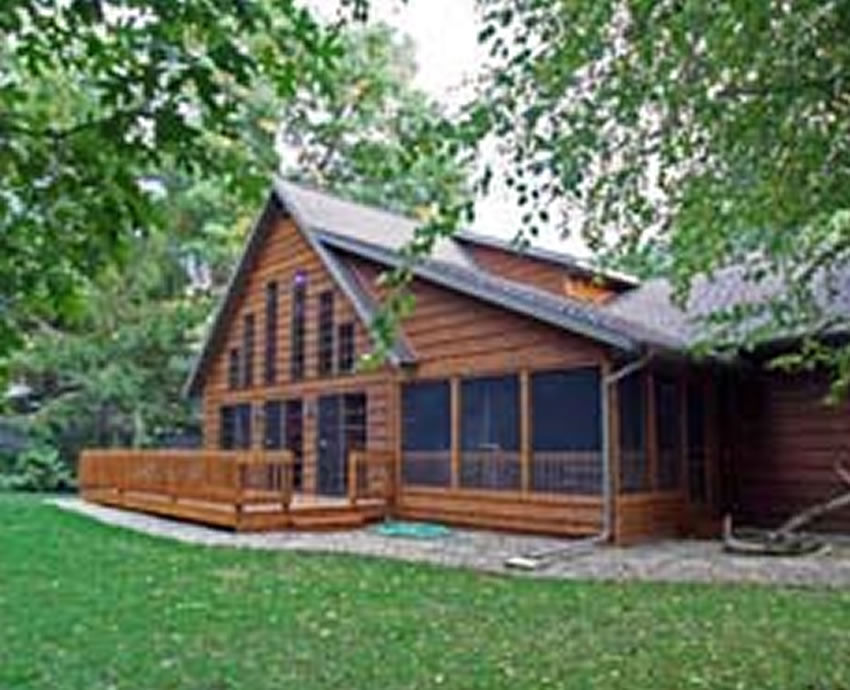 Custom Home Construction for Friendship, WI

Would you like a home that is uniquely your own in Friendship, WI? With help from the custom home builders at Woodcraft Homes, your dream home could be a reality. At Woodcraft Homes, our specialty is custom construction, and our custom home builders are available to build your new home in Friendship, WI.
This is an exciting time for you, and our custom home builders in Friendship, WI, are here to make that dream a reality. We can even set up a 3D design of the vision you have in mind. Contact our custom home building team today.
What We Do For Custom Home Building
There are many advantages to hiring a custom home building firm. The primary benefit is that you have the freedom to design your own layout. Buying an existing home is convenient, however, it might limit what you can do with your space. While custom homes require upfront costs, if you factor in the upgrades that an older home needs, a custom home build might make a lot more sense.
What you do want when you're planning on a brand-new home construction in Friendship, WI, is a custom home builder who keeps an open line of communication. Woodcraft Homes will do this for you. We want to make sure that everything built checks off your list.
These are some of the advantages of new home construction:
Custom layout
Number and size of bedrooms
All the fixtures will be new
Modern with energy-efficient features
Ability to choose where you want it built
An architectural style that fits your personal style
Easier to sell later and recoup your investment
Less need for expensive repairs
The Custom Home Builders You Can Trust
At Woodcraft Homes, our custom home builders bring you a high level of professionalism in Friendship, WI. We make our custom home building process as streamlined as possible, because we know how excited you'll be, and we want your experience to be enjoyable.
When you're getting a custom home built, the possibilities are nearly endless, but we can help out by presenting options for you. Our custom home builders can help guide you through the design process and plan out the construction. The next step is putting together a 3D design of the home, so you can envision your space and make the necessary adjustments before we break ground on your home construction in Friendship, WI.
When you work with Woodcraft Homes, you'll get the best customer service and high-end craftsmanship.
Contact Our Custom Home Builders Today
If you're ready to build a new home in Friendship, WI, then Woodcraft Homes is your go-to option. Contact us at 877-288-7074 or email us to get started on your project today!
Start Building your Dream!

Call us to Build Your Dream Today

877-288-7074